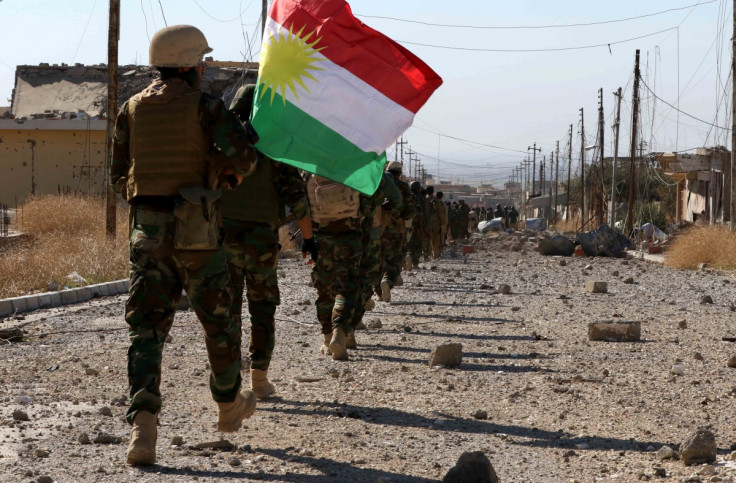 US soldiers have begun training Kurdish and Syrian moderate forces in Kobani, Syria, to take on Islamic State (Isis). Kurdish sources told Reuters that the troops had arrived in the city almost destroyed in a brutal siege by the jihadist group.
The troops arrived from Turkey and the Kurdish region of northern Iraq, with 30 stationed in Kobani, and another contingent currently deployed in Hasekh province, northern Syria, expected to arrive in the town in the coming days.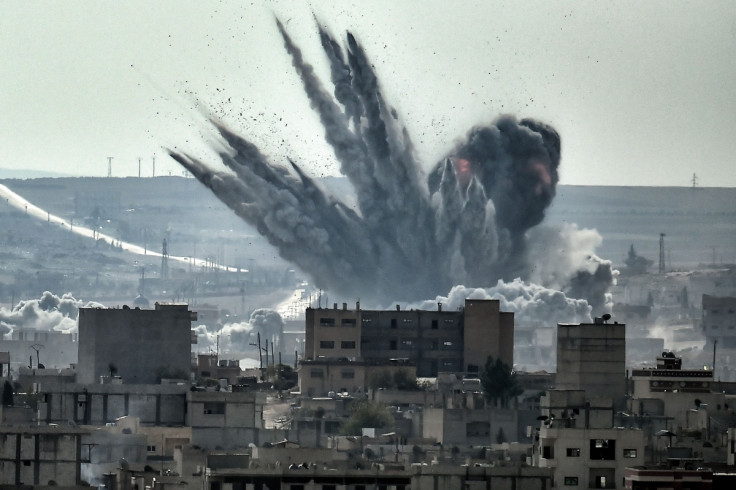 US Central Command refused to confirm details of the deployment. "We have said before that we will be putting a small number of troops on the ground in Syria to coordinate with our partners there in a non-combat role. We will not be providing the specifics of their whereabouts or travel plans beyond that," a statement said.
In October, US President Barack Obama authorised the deployment of 50 special operations troops to Syria to serve in an advisory role. On 23 November, US special envoy Brett McGurk told CBS that US special operations forces will start to arrive in Syria "very soon".
He said an Arab-Kurd coalition of forces had in recent weeks retaken 1,100 sq km (435 sq miles) in the previous fortnight and killed around 300 IS fighters.