US gang wars go digital as rise in drive-by shootings blamed on social media 'beefs'
Dallas Police claim Facebook Live and YouTube used as platforms to incite violence.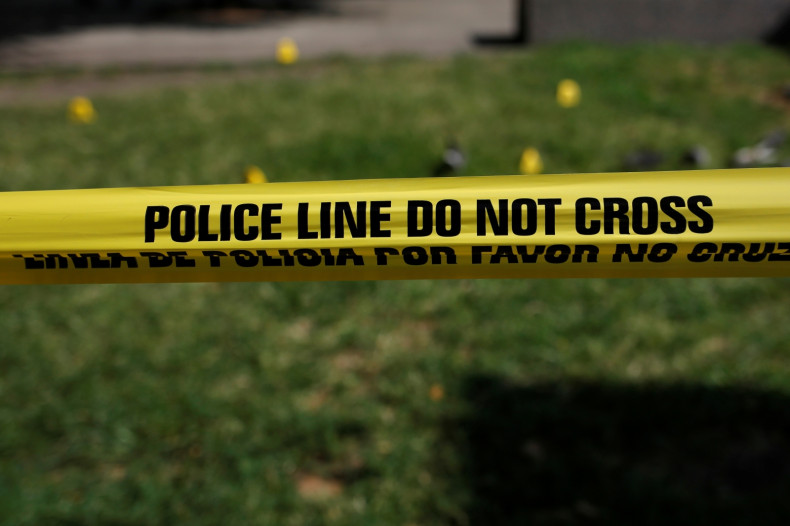 Gang warfare is spilling from the streets to the online space as police in Dallas are blaming social media for a rise in the city's drive-by shootings.
Provocative 'beefs' escalate as rival gangs are choosing to use social media platforms to post disrespectful songs, laced with threats. According to the Dallas News this is something that the city's police are attributing to the increase in drive-by shootings from 49 to date last year, to 122 over the same period this year.
"We've seen instances in which there is a gang war that takes place on social media where one gang is challenging another gang," Interim Police Chief David Pughes said. "That ultimately ends up in a drive-by shooting at one of the places."
Three gangs were named by Pughes, The Ben Frank Gang (BFG), 44OG and 65 Groveside, for their roles in posting YouTube rap videos either disrespecting each other or paying tribute to slain ex-members. It is understood there is a "deadly rivalry" between BFG and rap group YNB. The leaders of rival groups have also taken to Facebook Live to directly address each other, sparking cause for retaliation.
IBTimesUK found a number of videos posted by YNB, with titles like 'Ducking No Action' and 'Dead Man' and one video had been viewed over 831,000 times. Other videos posted to YouTube by 65 Groveside show footage of apparent members of the gang involved in street fights.
In a report by local Dallas news website WFAA, it claims as many as 40% of the city's murders (which stood at 160 as of December 2016) involved gang members, with drive-by shootings seeing a 148% rise. The police state the cause is a "gang problem" and have identified social media as an outlet allowing fuel to be added to the fire.
In a bid to reduce crime and gangs in the southern Dallas area its residents have created a task force called Urban Specialists which is raising money to hire more off-duty police officers and also attempt to steer youth out of the path of trouble by getting them involved in the project. The group has also revealed how it has witnessed verbal online gang warfare.
"This has stopped being some kind of rap battle and has turned into regular old senseless violence," said Pastor Omar Jahwar, who is also a member of the Urban Specialists.
Dallas police fear that with summer approaching, crime and the number of incidents is set to soar as teens out of school are out on the streets more and could be a recipe to breed crime.
"Imagine what happens when you have access to all-day idle time. It could really become dangerous," said Pastor Jahwar.