In a contentious hearing on Capitol Hill, members of the US House of Representatives heard evidence on Thursday 9 November over whether or not to extend federal regulation over boxing to the widely popular mixed martial arts (MMA) industry.
Marked by a heated moment between an ex-MMA fighter turned congressman and the representative of the Ultimate Fighting Championship (UFC), the largest MMA organisation in the world, the hearing veered between questioning health risks for fighters to debating the bargaining power afforded to those willing to get bloodied in the cages.
The hearing was part of discussions over an amendment to the Muhammad Ali Act, a federal law brought in in 1999 to regulate the sport of boxing as a response to exploitation and cheating within the industry. HR44 would amendment the act to include MMA and was introduced to congress by Oklahoma representative, Markwayne Mullin, himself a former fighter with an impressive 3-0-0 record.
In his opening remarks, Mullin commented that MMA did not have a merit-based ranking system, arguing that without that it was not much different to WWE. Along with that, the countrywide reach of MMA meant that Congress "has a role to oversee".
"This legislation is about protecting the fighters and sustaining a sport which I love, which I have given blood and sweat," Mullin said. "We want to see this sport sustainable for future generations and the Muhammad Ali Act does just that."
Ranking member of the subcommittee on digital commerence and consumer protection Jan Schakowsky said the negotiating power afforded to fighters was "interlinked with safety". Fighters unable to properly negotiate their pay may have to take fights at unsafe moments to stay financially afloat, some argue.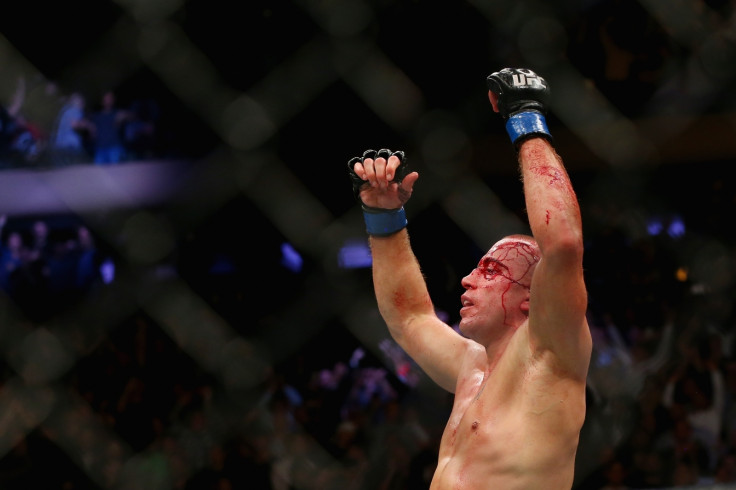 Much of the committee's worry was echoed by Randy Couture, a former fighter who held multiple UFC titles. Couture said that the sport was being crippled by "coercive contractual practices", adding that since UFC's parent company was sold for $4bn, "things may have worsened for the athlete".
In his prepared remarks, Couture said that "unlike in boxing and kick-boxing, MMA promoters do not, and have not been required by the athletic commissions to utilise independent or objective ranking", arguing that without merit-based rankings, athletes are unable to "obtain title bouts that they may have earned".
UFC's Senior Vice President of Government and Regulatory Affairs, Marc Ratner told the House in his prepared statement that applying the Muhammad Ali Act did not make sense. According to Ratner, MMA was already regulated by states in a "real and effective" way.
"We put on the fights that fans want to see"
Ratner said that the UFC's rankings were compiled by sports reporters and those rankings guide matchmaking decisions: "We put on the fights that fans want to see and they want to see competitive fights. Fighters, fans and sports reporters keep MMA promoters honest and the success of these promotions, including UFC, is a testament to the fair way these enterprises are managed."
One comment Ratner made irked Mullin. Ratner's assertion that boxers and MMA fighters were treated the same was untrue, Mullin said. Though it might be the case for health and safety, the ranking system is unfair and even "insulting" to fighters while there are "distinct differences" with financial disclosures in MMA and boxing, the congressman retorted.
"There is no backstop for MMA fighters, it's take it or leave it and that's why I say the UFC has become the Don King to MMA," Mullin said, referring to the controversial boxing promoter. Mullin later accused Ratner of "misleading congress" and "misleading the American people".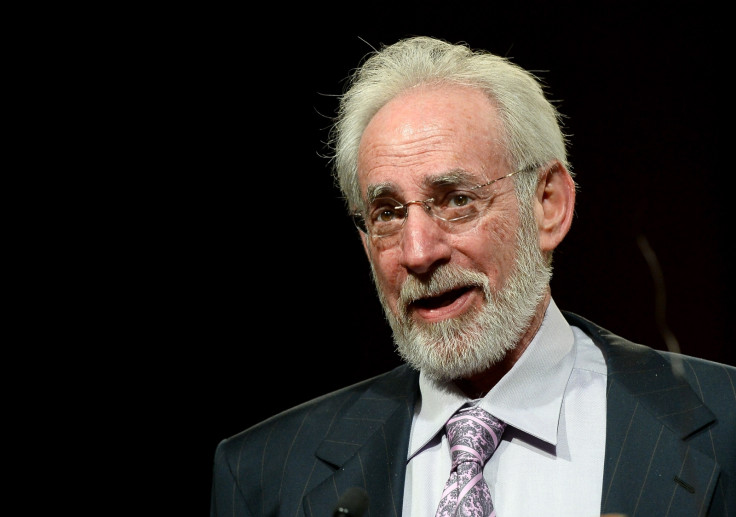 "The biggest issue is transparency"
Though some members wanted to talk more about the internal politics and financial wrangling of the sport, others had health concerns. Dr. Kristen Dams-O'Connor, director of the Brain Injury Research Center at the Icahn School of Medicine at Mount Sinai, told the lawmakers that people who suffer from traumatic brain injuries (TBI) were likely to suffer numerous long-term effects.
"It is no longer defensible to claim that there is no relationship between TBI and degenerative health consequences," Dams-O'Conner said. "There is no amount of exposure to head trauma that can be considered safe," she added.
After the hearing, Couture told IBTimes UK: "The biggest issue is transparency and creating an open market with an independent ranking structure and independent titles."
"If we get the Ali Act amended, which is what this is about, we will have protections that boxers enjoy and the opportunity to legally challenge some of the things that are being done, are regularly practised in the sport of mixed martial arts," the former world champion added.