US Homeland Security staff shut out due to temporary network outage – report
DHS employees in Washington and Philadelphia were reportedly unable to access few of the agency's computer networks.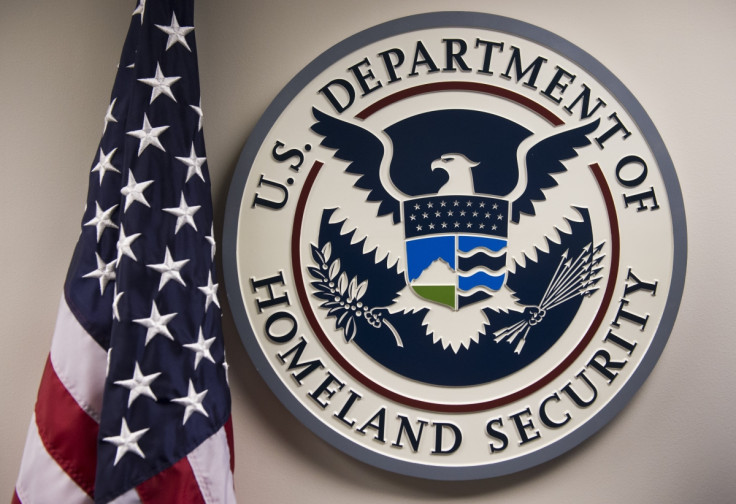 US Department of Homeland Security (DHS) reportedly experienced a network outage, which hindered some of its staff from accessing few of the agency's computer networks.
DHS, which is tasked with overseeing border security, immigration services and cyber defence, reportedly confirmed that a network outage temporarily affected some services in the Washington area.
According to unnamed sources familiar with the matter, DHS employees in Washington and Philadelphia were allegedly unable to access the agency's networks, Reuters reported. Employees experienced problems logging into networks on Tuesday (21 February) due an issue related to servers or domain controllers that process authentication requests.
Sources claimed that the domain controllers were unable to verify federal staff and contractors' personal identity verification (PIV) cards, used to access certain types of information systems. It remains unclear as to the impact caused by the network outage and how it may have affected the agency's everyday functions.
Although network outages often immediately bring to mind fears of being hacked, DHS claimed that the issue was caused by an "expired DHS certificate". The agency also said that the outage temporarily affected four U.S. Citizenship and Immigration Services (USCIS) centres in the Washington area.
"We are working to track all device certificate issuance and expirations to ensure future lapses of service do not occur," a DHS official said.
However, according to unspecified sources, the outage also reportedly affected a USCIS facility in Philadelphia. It is still unknown if other branches of the DHS were also affected by the issue.
According to the source, the network outage emanated from relatively harmless security missteps and from a lack of ensuring network redundancy.
President Donald Trump has vowed to strengthen cybersecurity. In January, Trump claimed that he would "hold my cabinet secretaries and agency heads accountable, totally accountable, for the cybersecurity of their organisations".
However, Trump is yet to sign a cybersecurity executive order, which he originally planned to do in January. The executive order was allegedly delayed due to allow for additional time for review.
© Copyright IBTimes 2023. All rights reserved.