How to avoid being infected by X-Agent Mac malware created by Fancy Bear Russian hackers
Useful security tips for Mac users to stay safe from sophisticated malware attacks.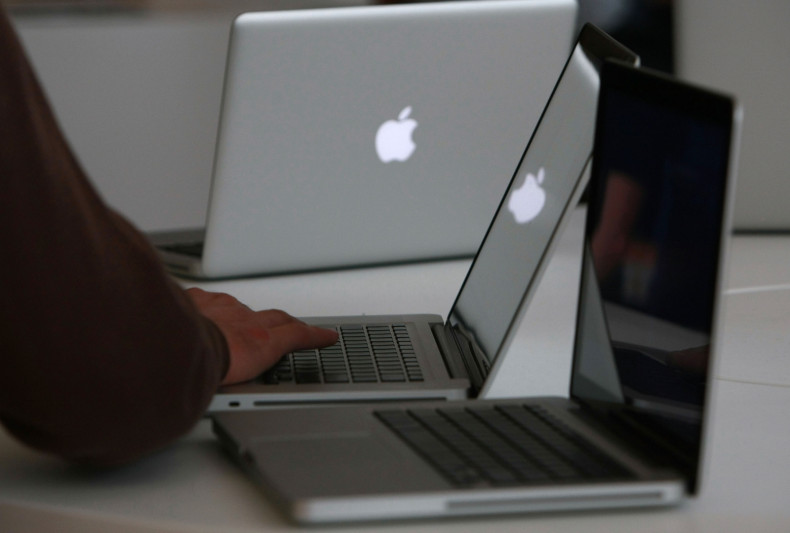 Malware attacks have escalated alarmingly over the past few months and no one appears to be immune. Hackers have taken to developing sophisticated and customised malware strains to infect almost every kind of operating system. Malware strains designed to infect Mac systems are becoming more commonplace than ever before. The X-Agent malware, believed to be the creation of the high-profile and proliferate Russian hacker group APT28 or Fancy Bear recently made headlines in detailing the dangers of escalating cybercrime.
X-Agent is believed to have been designed to steal Mac users' passwords, take screenshots and iPhone backups stored on Macbooks. According to a recently leaked Google security report, Fancy Bear hackers use the X-Agent malware when going after "high-priority targets", indicating the malware's capabilities in spying on targets.
However, there are some basic security practices that Mac users can adopt to ensure that they avoid falling victim to X-Agent and other Mac malware strains. Here are some useful tips on how to keep your data safe on your Macbook.
Beware of malicious software when opening emails and attachments
According to security researchers, one way by which Fancy Bear hackers distribute X-Agent to unsuspecting users is via a Trojan called Komplex, which was found infecting Mac users through emails containing a PDF attachment. The PDF attachment contained malicious code which would infect systems when opened.
This highlights the importance of maintaining caution when handling emails and/or attachments received from unknown senders. It is advisable not to open attachments or click on links on emails from unknown senders.
Install software from authorised developers
Software updates and programs are designed to make life and work simpler for users. However, when downloading software, it is imperative that one sticks to authorised developers and sites. Apple provides users with platforms such as Gatekeeper and System Integrity Protection, which provide users software supplied by authorised developers. For Mac users, it is best to stick to the App Store when installing software.
Update your OS
It could be tempting to click on the "Remind me later" option when faced with a security update. However, endlessly procrastinating the process can be dangerous. Most software updates contain key security patches that ensure that your system is protected against intrusions. Mac users are advised to always ensure that their computer is running the latest OS (operating system).
Install antivirus software
Although all Macbooks come with inbuilt firewall and antivirus protection, it is always recommended that users beef up their security by installing additional antimalware software from legitimate developers. There are various third-party firewall and antivirus software programs, some of which even come with features that notify users when suspicious activity has been detected.