US: House Committee on Science Holds More Meetings on Aliens Than Climate Change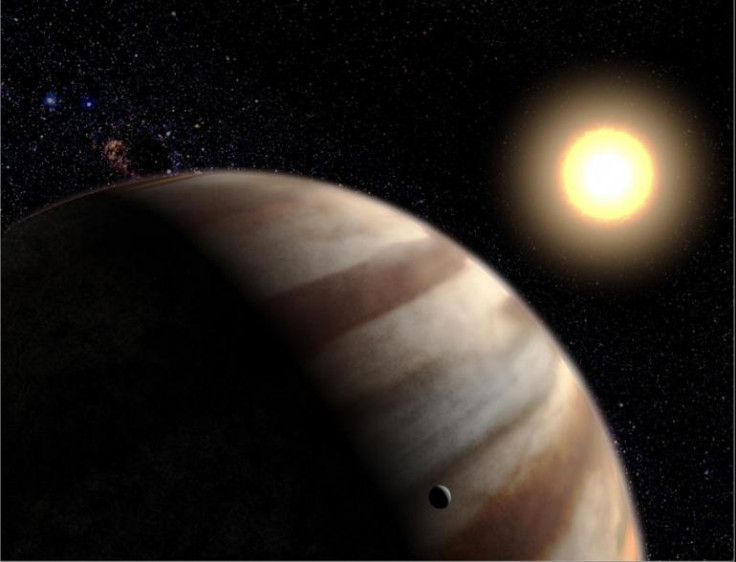 The US House of Representatives' Committee on Science, Space and Technology have held more hearings on space exploration and the search for extraterrestrial life than on the issue of climate change.
In this session of Congress, as reported by the National Journal, House committees covering US energy and science have held a total of seven hearings to discuss climate change. In the same time period, the two chambers have held a combined 19 hearings about space exploration.
The House Science, Space and Technology Committee, which is led by Rep. Lamar Smith, has held 15 hearings on space exploration. At least three have involved the search for alien life, while the committee has held just two hearings on climate change.
Meanwhile, in the Democrat-controlled Senate, the Environment and Public Works Committee has held three hearings on this session on climate change, while the Senate Energy and Natural Resources Committee has not had a hearing on the issue since 2012.
The Senate Commerce Science and Space Subcommittee has had one hearing about climate change and four about space.
In a House Science Committee hearing on Wednesday, Seth Shostak, an American astronomer, said that Nasa's Kepler mission had discovered that there are trillions of planets in the Milky Way that could hypothetically support life.
"At least a half-dozen other worlds besides Earth that might have life our in our solar system. The chances of finding it, I think, are good, and if that happens, it'll happen in the next 20 years, depending on the financing," he told the committee, according to The Space Reporter.
Dan Werthimer, co-founder and chief of the Search for Extraterrestrial Intelligence, and Shostak, were invited by Lamar Smith to enlighten the committee with ongoing SETI projects.
SETI is a non-profit organisation which "seeks evidence of life in the universe by looking for some signature of its technology".
"Billions of these planets are Earth sized and in the 'habitable' or so called 'Goldilocks' zone, not too distant from their host star (too cold), and not too close to their star (too hot)," Werthimer said, according to Auto World News.
"And there are billions of other galaxies outside our Milky Way galaxy -- plenty of places where life could emerge and evolve."
While Smith welcomed the discussion on alien life, he has been less open to the notion that global warming is caused by human energy use.
In an article for The Washington Post last year, he wrote: "Climate change is an issue that needs to be discussed thoughtfully and objectively. Contrary to the claims of those who want to strictly regulate carbon dioxide emissions and increase the coast of energy for all Americans, there is a great amount of uncertainty associated with climate science."
© Copyright IBTimes 2023. All rights reserved.