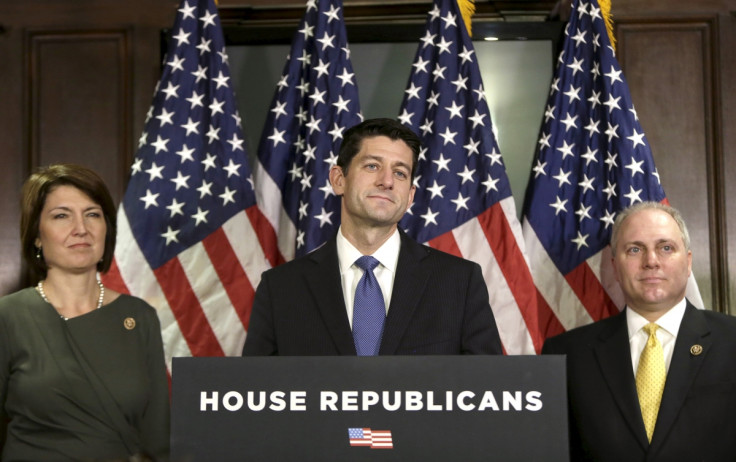 The House of Representatives in the US approved the American Security Against Foreign Enemies Act by 289 votes to 137 on Thursday (19 November). The bill makes it more difficult for Syrian and Iraqi refugees to enter the US.
The bill passed even though President Obama had threatened to use executive powers to veto it, should it get far enough to become law. The bill requires the secretary of homeland security, the FBI director and the director of national intelligence to each confirm that a refugee is not a threat to national security before they are admitted.
The US's vetting process for refugees already takes around 18 months to complete.
The bill passed by 289 votes to 137 with the support of all republicans and 47 democrats. It now has to get through the Senate before it can be enacted.