The deaths have been caused by all sides in the conflict. A report by UN Secretary-General Ban Ki-moon blamed "indiscriminate and disproportionate aerial bombings and ground attacks" on areas with large civilian populations by government forces, opposition fighters and "terrorist" groups. Geoffrey Mock, a Middle East specialist at Amnesty International, said both government forces and insurgents have used "weapons that are guaranteed to cause civilian damage".
"What we are seeing in Syria is war crime on both sides," Mock told the New York Times.
The conflict in Syria is now approaching its fifth year with no end in sight. Of the four million people who have fled the country, nearly two million of them are children. Almost three million children are unable to go to school (2.3 million inside Syria, 685,000 refugees).
IBTimesUK looks at the lives – and tragic deaths – of children in Syria.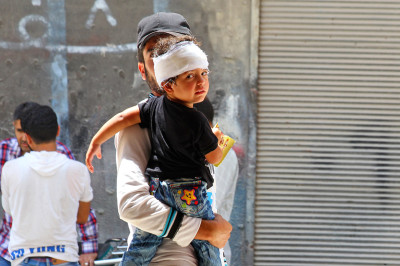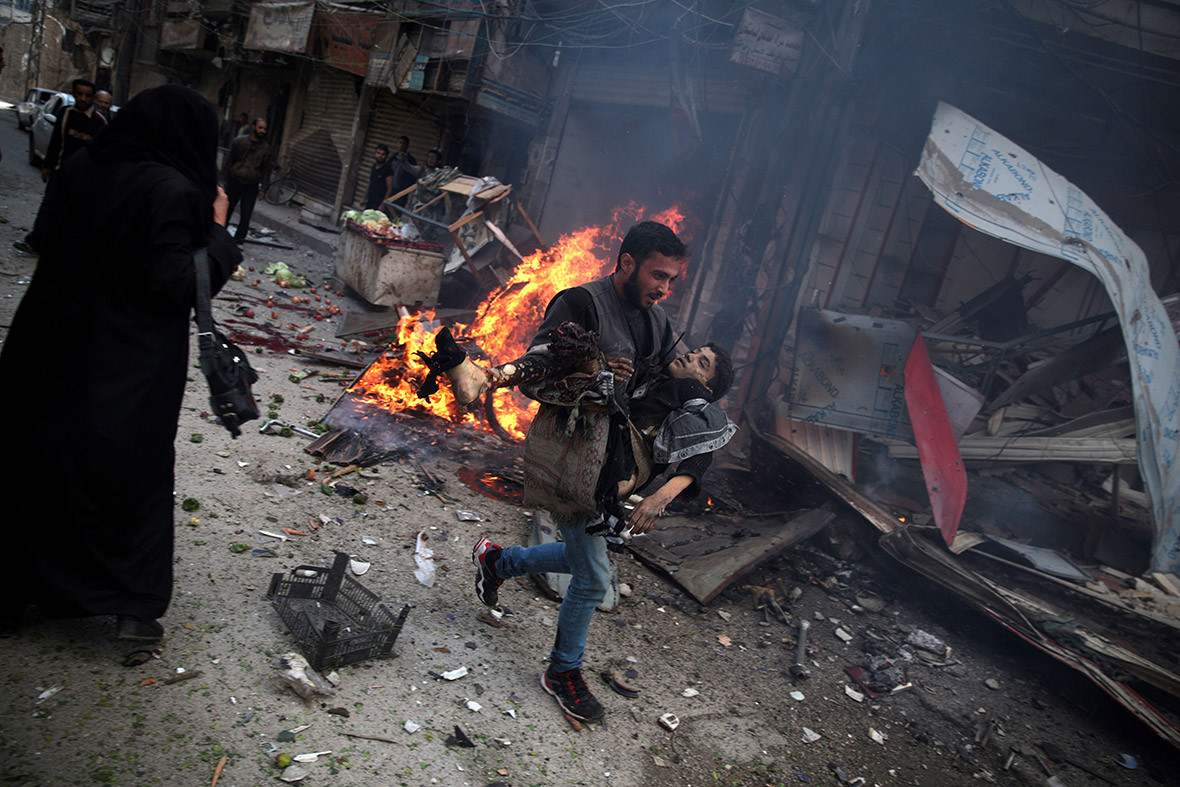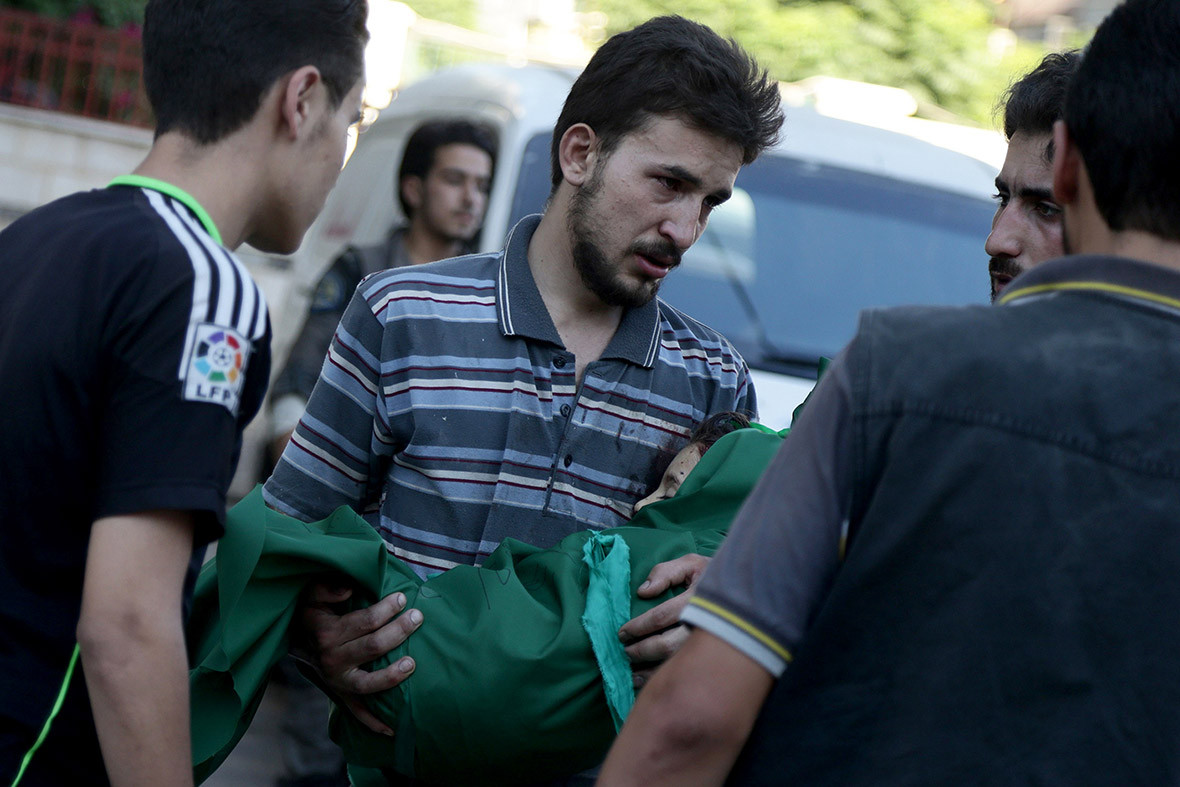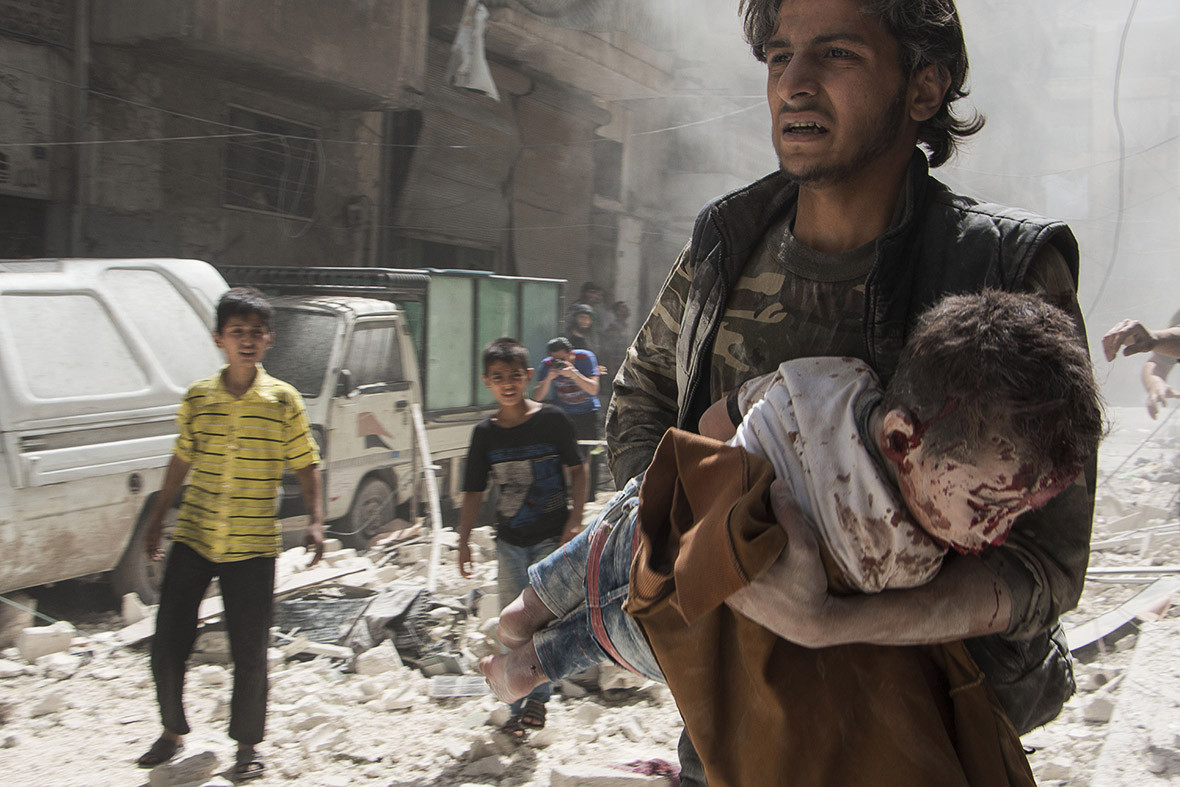 Save the Children is working inside Syria to give children the basics they need to survive. The organisation is providing urgent relief as well as long-term aid to refugee children in neighbouring countries, such as Lebanon and Iraq, and along the route through Europe. You can help.