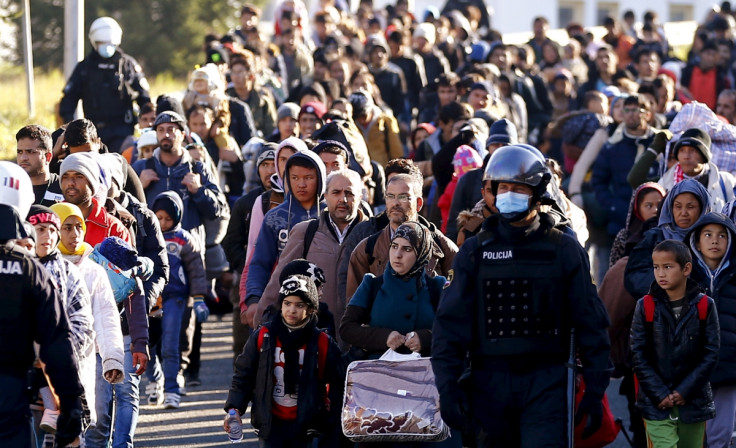 The mayor of Roanoke, Virginia, has been criticised for saying President Franklin Roosevelt's decision to place Japanese Americans in internment camps during World War II justifies a ban on Syrian refugees entering the US.
In a statement, David Bowers said Roosevelt's decision to incarcerate more than 110,000 Japanese Americans in wartime was a necessary evil to safeguard American lives. He called on the resettlement of Syrian refugees in the city to be suspended, saying the threat to the US from the Islamic State (Isis) militant group "is just as real and serious as that from our enemies then".
Bowers's remarks sparked criticism from his own council members, who described it as "irrational" and "narcissistic".
"He did not even bother to inform us, much less to consult us... before issuing such a statement," city council member Bill Bestpitch was quoted as saying by local media.
At least 26 US states have said they will not accept refugees fleeing war in Syria in the wake of the deadly terror attacks in Paris on 13 November, but Virginia Governor Terry McAuliffe has insisted that the state will remain open to refugees.
'Real threat'
"Since the recent terrorist bombing of the Russian airliner, the attacks in Paris and now with the murderous threats to our nation's capital, I am convinced that it is presently imprudent to assist in the relocation of Syrian refugees to our part of Virginia," Bowers, a Democrat, said.
"I'm reminded that President Franklin D Roosevelt felt compelled to sequester Japanese foreign nationals after the bombing of Pearl Harbor, and it appears that the threat of harm to America from Isis now is just as real and serious as that from our enemies then.
"I'm requesting that all Roanoke Valley governments and non-governmental agencies suspend and delay any further Syrian refugee assistance until these serious hostilities and atrocities end, or at the very least until regarded as under control by US authorities, and normalcy is restored."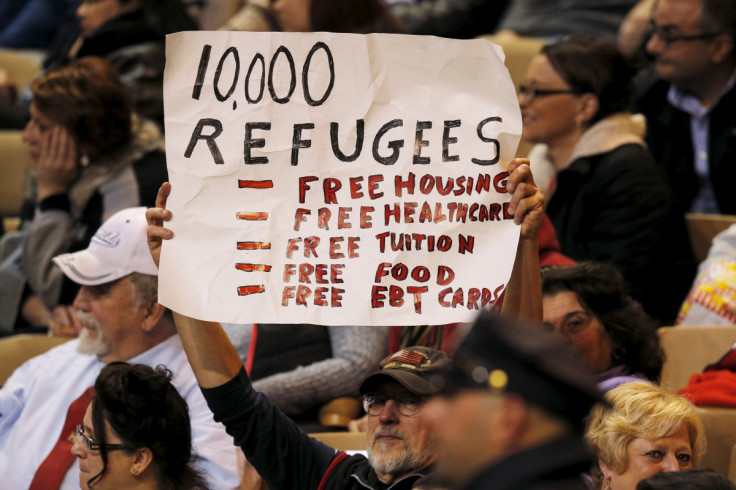 The forceful relocation and internment of Japanese Americans is widely considered an ignominious episode in US history.
In 1988, President Ronald Reagan's administration apologised for the incarcerations and paid out reparations to camp survivors, saying they were fuelled by "race prejudice, war hysteria and a failure of political leadership".
President Barack Obama has pledged to take in 10,000 Syrian refugees by the end of 2016. By law, state governors cannot refuse to accept refugees as the resettlement programme is federally funded.