US: Man might lose hand after attempting selfie with venomous rattlesnake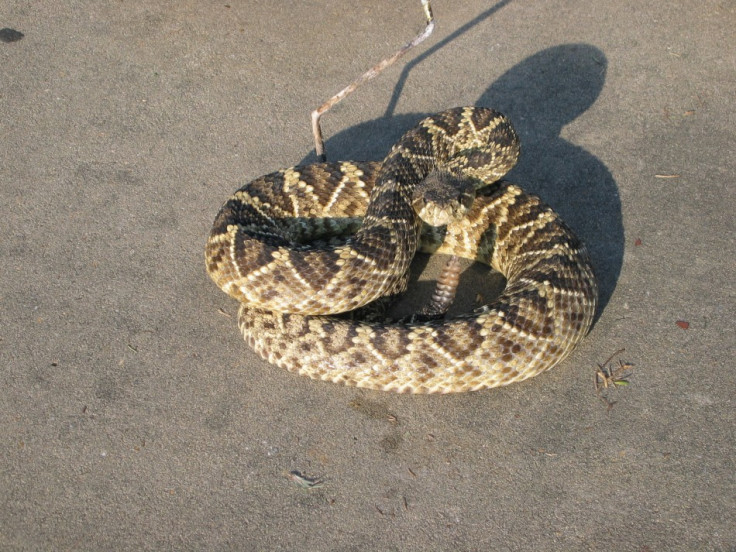 A man from Lake Elsinore, California, is battling to save his hand after attempting to take a selfie with a rattlesnake. The 36-year-old man, identified as Alex Gomez, discovered the snake at a field in his family's ranch.
Gomez fearlessly picked up the snake and wrapped it around his neck despite seeing warning signs from the venomous reptile.
"I'm shocked that he would have that thing around his neck," said Gomez's mother Deborah, reported CBS News. "It could've bit his neck, and that would have been it. That's just being a fool."
The father of three suffered a swollen hand and experienced tingling all over his body after being bitten. He was rushed to a local hospital after a neighbour called 911.
Deborah says she pushed the news to the media to raise awareness of deadly rattlesnakes. "His skin is already rotting away... I told him the news people had been calling, and he said 'Mom, you better not', and I said 'I'm going to'. I'm going to teach him a real good lesson when he gets home. No mercy for him," said Deborah.
© Copyright IBTimes 2023. All rights reserved.