US Midterm Elections 2014: Fox News Slams Barack Obama on James Foley Rescue Operation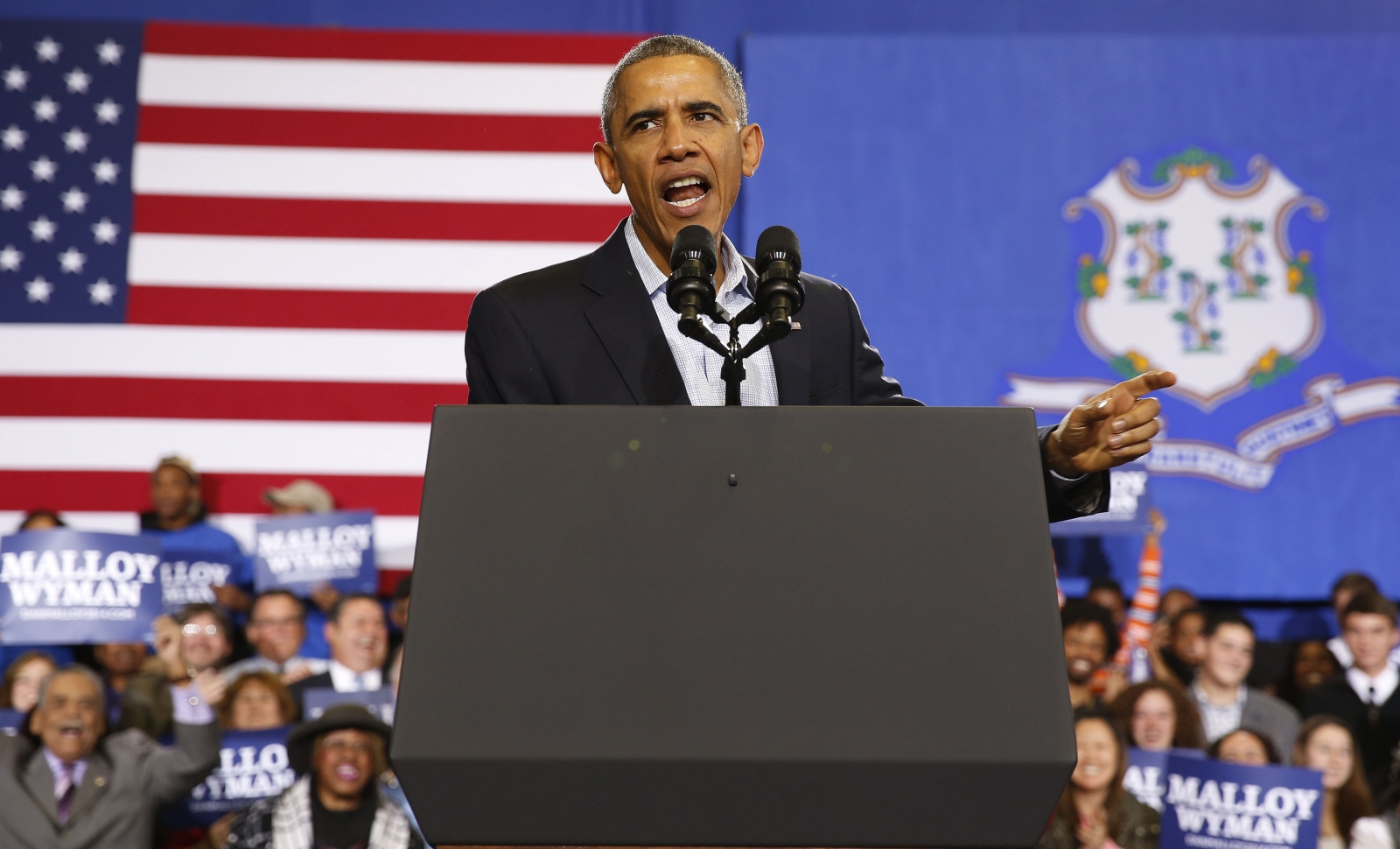 Republican-leaning Fox News has released a report questioning the White House's efforts to free US journalist James Foley and other Western hostages held by the Islamic State (Isis) on the eve of a crucial midterm vote that could see the president's Democrats lose their majority in the Senate.
Rupert Murdoch's news outlet quoted an anonymous security source as saying that the Obama administration had "strong and specific information" about the whereabouts of the hostages weeks before a botched operation to set them free was launched.
In August, Foley, who was kidnapped in Syria in 2012, became the first of a series of US and British hostages beheaded before a camera by the jihadist group.
After the related video was released the Pentagon said US Special Forces had mounted a secret rescue operation to free him and his fellow detainees in July.
However the mission, involving air and ground components, failed as the hostages were not at the targeted location.
Fox News' source claimed that Washington had precise intelligence on where Foley was being held as early as May.
"The gap raises new and compelling questions about whether the operation to save the American and British hostages was unnecessarily delayed for at least five weeks," the news outlet wrote.
The report suggested the mission was stalled because the Obama administration, which has been widely accused by Republicans of indecisiveness and weakness in its foreign action, wanted more intelligence before giving the green light.
"The timeline seems to conflict with administration claims that the White House signed off on the operation as soon as the intelligence allowed," the article added.
National Security Council spokeswoman Bernadette Meehan said: "US forces conducted this operation as soon as the President and his national security team were confident the mission could be carried out successfully and consistent with our policies for undertaking such operations".
The report was published hours before ballots opened across the US for midterm elections that have been cast as a referendum on President Barack Obama.
Opinion polls have shown that the Republicans have an edge on issues such as terrorism and the threat posed by the IS and the vote could give them control of both chambers of Congress.