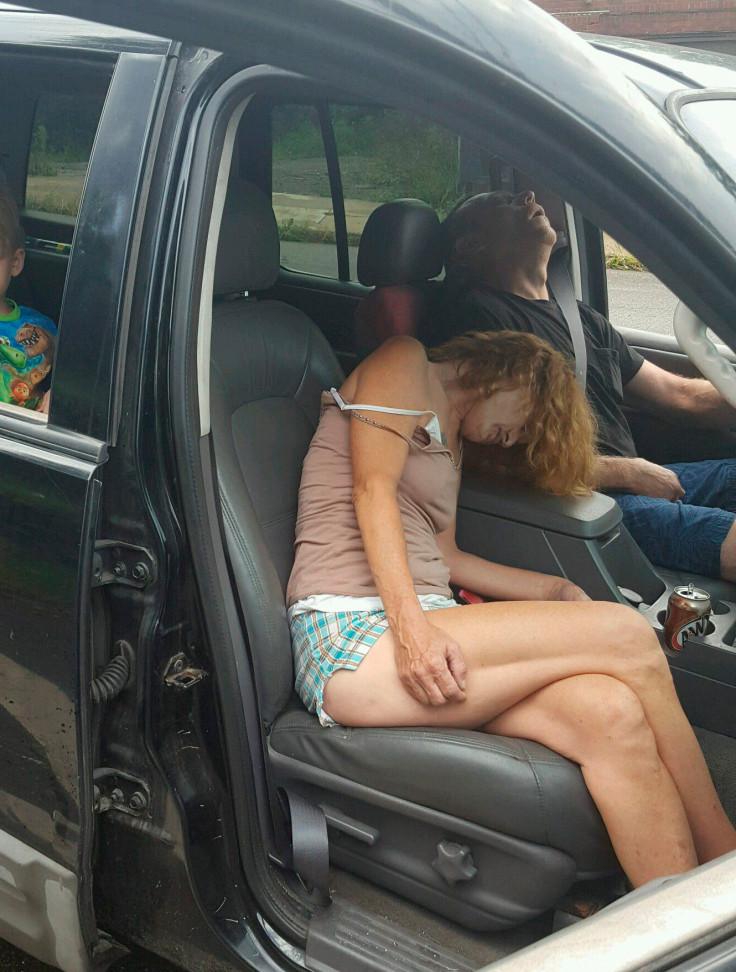 American health officials grasping at any way they can to save lives are holding a competition for tech designers to come up with the best mobile app to link opioid users to an antidote for overdoses.
The nation is reeling from a staggering toll of deaths from opioid ODs, and the federal Food and Drug Administration is seeking new ways to reach users with information about the quickest access to the antidote Naloxone.
To that end, the FDA just announced the 2016 Naloxone App Competition .
The goal is to create a low-cost, easy-to-use app that will identify the closest provider of Naloxone, whether it's a hospital, nearby clinic or police station, or even possibly a friend or family member.
The app winner gets $40,000.
"There's a vital need to harness the power of new technologies to quickly and effectively link individuals experiencing an overdose — or a bystander such as a friend or family member — with someone who carries and can administer the life-saving medication," FDA Commissioner Dr. Robert Califf said in a statement.
"Through this competition, we are tapping public health-focused innovators to help bring technological solutions to a real-world problem that is costing the US thousands of lives each year."
The US has experienced a 200% increase in overdose deaths. In 2014, there were 47,055 drug overdose deaths in the US with 28,647 of these deaths resulting from some kind of opioid, according to the US Centers for Disease Control.
The CDC is urging doctors to avoid prescribing powerful painkillers because they can trigger addictions likely to be far more debilitating than pain intended to be treated.
Teams and individuals wishing to participate in the competition have until 7 October to register for the contest. Participants will have access to background information, including data on the opioid epidemic, public health recommendations for the use of naloxone, and FDA guidelines on mobile medical applications.
The agency will host a two-day code-a-thon to help and a winner will be chosen by a panel of experts. Beyond the prize money, winners may also be eligible for research grants.
The contest is part of a plan by the government to funnel $53m (£41m) into the fight against the country's opioid epidemic.
Naloxone is available by prescription. But some states have allowed people without a prescription, including family and friends of opioid users, to obtain the drug.
Baltimore's city health commissioner has issued a standing order that essentially provides a citywide prescription for anyone who wants the drug, ABC News reports.