US tells doctors to to stop writing flurry of prescriptions for addictive, deadly pain pills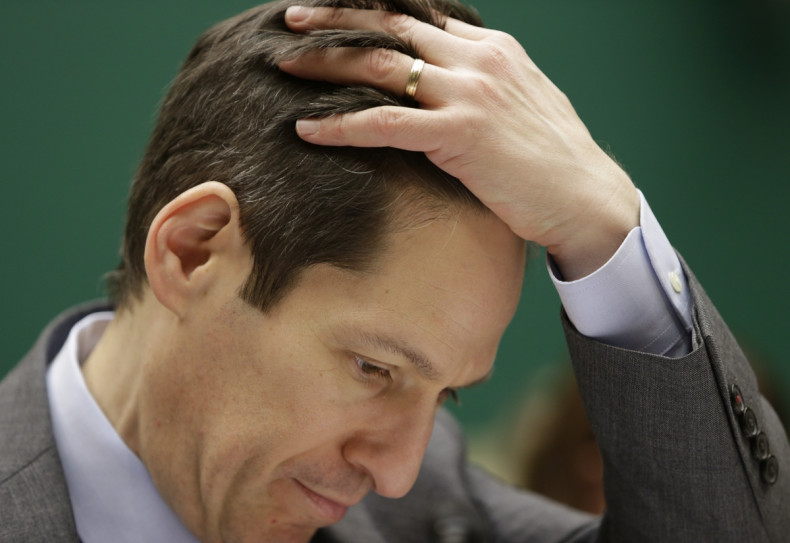 In a bid to stem the US' tide of opioid addictions and more than 47,000 overdose deaths annually, the US Centers for Disease Control has told physicians to cut back on the burgeoning number of prescriptions for addictive pain medication.
Prescribing medications such as Vicodin and OxyContin even to patients with chronic pain is more risky than beneficial for most people, warned the CDC.
Exceptions should be made for patients receiving cancer treatment or end-of-life care. But otherwise, doctors should prescribe the lowest possible dose for the shortest amount of time, preferably just three days — and only when there's no alternative.
"We know of no other medications routinely used for a non-fatal condition that kill patients so frequently," said CDC director Thomas Frieden. " These are really dangerous medications that carry the risk of addiction and death."
Many prescription opiates are as addictive as heroin, and poorly control chronic pain, Frieden said. Doctors should use therapies other than opiates first, including exercise or non-steroidal anti-inflammatories, such as aspirin or ibuprofen, he said.
The CDC directed the guidelines to primary care physicians, who prescribe nearly half of opiates. Doctors aren't legally required to follow the directive, but CDC warnings often have significant impact.
In 2014, American doctors wrote nearly 200 million prescriptions for opioid painkillers. There were more than 47,000 overdose deaths that year — higher than the number of people killed in car accidents.
The CDC delayed its warning, initially planned in January, after criticism from doctors and pharmacy companies that it went too far, reports the New York Times. Critics worried that patients could be denied necessary help for pain by health care providers, insurers and hospitals.
American Cancer Society Cancer Action Network president Chris Hansen criticized the warning for disregarding the important role of pain management for cancer survivors "who experience severe pain that limits their quality of life".
"Pain does not end when an individual completes treatment," he said in a statement. "Most often, cancer patients deal with lasting effects from their disease or treatment including pain for a significant period of time or indefinitely."