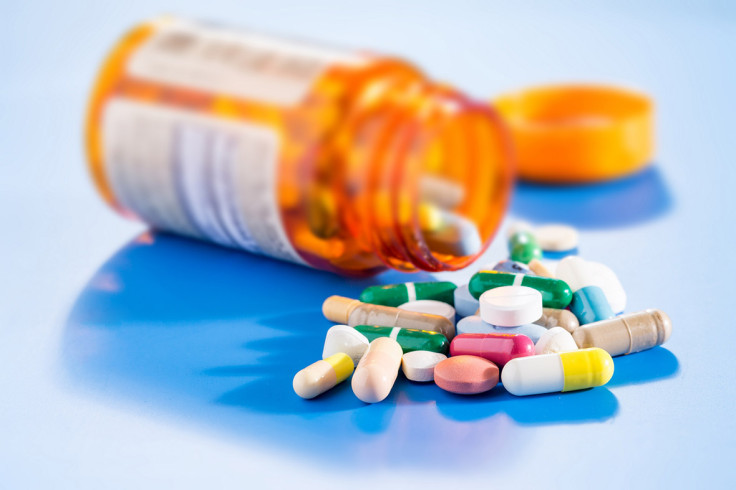 The US government has announced plans to funnel $53m into the fight against the country's widespread problem of pain killer addiction.
Grants to help prevent opioid addiction are to be distributed among the states, with $11m intended for 11 states to expand their therapy and medication treatment for addiction.
Described by Secretary of Health and Human Services Sylvia Burwell to The Hill as 'an epidemic', opioid abuse is said to be so widespread in the US officials have warned the designated grants may not provide enough funding to effectively tackle the problem.
Indeed, the abuse problem is said to be so bad that the mayor of Huntington, West Virginia, Steve Williams, said during the announcement of the new funding he carries an overdose reversal kit on his person, as addiction to painkillers is so common, Associated Press reported.
The administration has also requested further funding be made available to deal with the addiction problem – asking Congress to approve the $1.1bn requested to treat addicts.
The money approved thus far will also be used to monitor patterns of drug use, fund anti-overdose drug naloxone (making it available to a greater number of people) and give people with addiction problems extended treatment options.