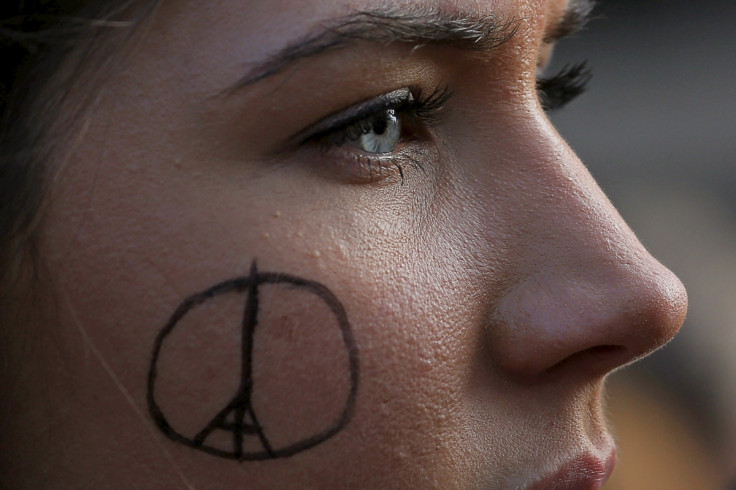 Intelligence officials have not found evidence of any specific or credible threats targeting US soil, following the horrific attacks in Paris that killed 129 people and injured 352, the White House said on 14 November. However, security patrols were ramped up and additional security measures were put in place.
The White House said National Security Council aides told President Obama that there were no immediate threats of attack claimed by the Islamic State (IS). In a statement, the White House said officials "reviewed our homeland security posture to ensure we are doing everything necessary to protect the American people". Aides added they did not have "information to contradict the initial French assessment of ISIL's responsibility," USA Today reported.
The statement added that the meeting included a discussion of "our Embassy security posture in Paris and across Europe," with the president directing his team "to take all appropriate measures to ensure the security of Embassy personnel." According to The Associated Press, despite there being no immediate threat to the US, extra security was added to French-owned sites in Washington DC and consulates in Boston and New York City.
In New York City, the New York Police Department deployed its "Critical Response Command," to key locations including transportation hubs and the Broadway theatre district. ABC News reported that officers equipped with radiation detectors and bomb-detecting equipment were sent to subway stations to conduct random bag checks.
John Miller, the NYPD's deputy commissioner for intelligence and counter-terrorism, said, "This is not the kind of thing that is a wakeup call to New York City...We've been awake about this for a long time." In Boston, a little over two years after its own terrorist attack, Massachusetts State Police said "a comprehensive and multi-layered security package" was set at Logan International Airport and patrols were increased around the State House.
According to the AP, security was also ramped up at sporting events throughout the US, including at National Football League games. The NFL said it had coordinated with the Department of Homeland Security and the FBI and would increase security inside and outside stadiums on 15 November.
"This is a heartbreaking situation. And obviously those of us here in the United States know what it's like," President Obama said in a speech after the attacks. "We've gone through these kinds of episodes ourselves. And whenever these kinds of attacks happened, we've always been able to count on the French people to stand with us. They have been an extraordinary counter-terrorism partner, and we intend to be there with them in that same fashion."