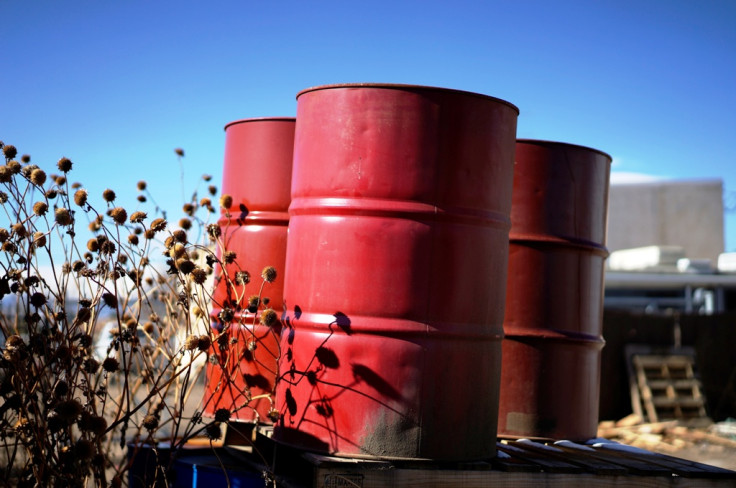 The US is the world's leading crude oil consumer and oil cartel Opec accounts for 40% of the world's crude output.
But a shale oil boom in America has reduced the nation's dependency on Opec oil.
US imports of oil and petroleum products from Saudi-Arabia led Opec have plunged to a 28-year low, according to data from the US Energy Information Administration (EIA).
Data shows that the US is extracting more of its own oil, and relying less on Opec imports than any time since April 1987.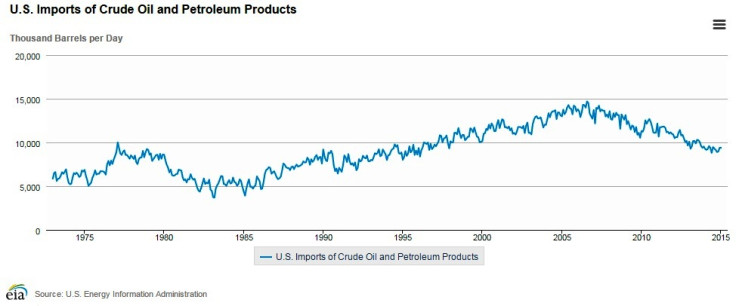 America's new oil, together with rising imports from Canada, has helped cut Opec imports by more than half, Bloomberg reported.
Here is a different way to look at the data. The chart below shows a close-up of the past 10 years. Each line represents a calendar year of US imports from Opec.
The 2014 figures stands in blue -- the line at the bottom -- with the lowest volume of imports in the decade shown.

In 2014, the US overtook Saudi Arabia and Russia to become the world's biggest oil producer, thanks to the surge in oil extraction from shale rock.
Hydraulic fracturing or fracking of shale rock has changed the world energy map. The US was the first country to take advantage of the technology and start commercial production of shale oil and gas.