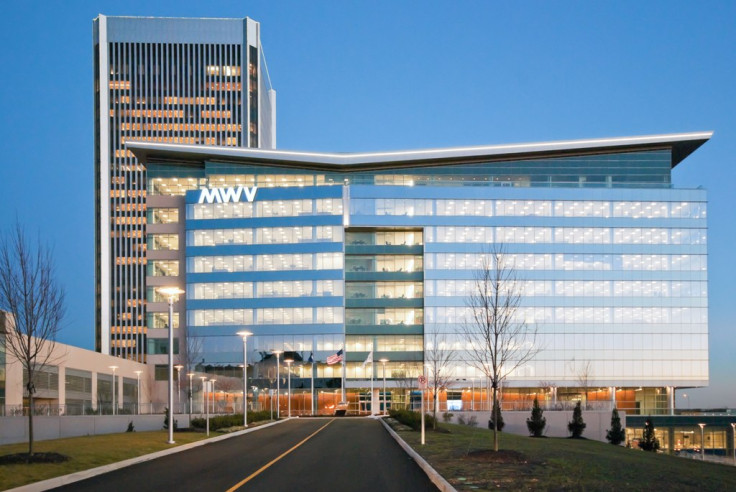 Packaging giants RockTenn and MeadWestvaco (MWV) have agreed to a merger, that will create a $16bn company to take on market leader International Paper in the US and abroad.
The deal will create the second-largest US packaging firm behind International Paper, which has a market capitalisation of $22.93bn (£15.19bn, €20.4bn).
MeadWestvaco shareholders will hold a 50.1% stake in the new firm, which will be named before the deal closes and will be based in Richmond, Virginia, US, where MeadWestvaco is headquartered.
"MWV stockholders will receive 0.78 shares of [the new company] for each share of MWV held. RockTenn shareholders will be entitled to elect to receive either (a) 1.00 shares of NewCo or (b) cash in an amount equal to the volume weighted average price of RockTenn common stock during a five-day period ending three trading days prior to closing for each share of RockTenn held," the NYSE-traded firms said in a statement.
"The new firm will command a combined net sales of $15.7bn and adjusted EBITDA of $2.9bn, including the impact of $300m in estimated annual synergies to be achieved over three years," they added.
"There's significant opportunity around the world for us to grow as we see more activity in emerging markets," MeadWestvaco Chief Executive John Luke said on a call with analysts, citing India, Brazil and China as growth regions.
Demand for the corrugated boxes made by both firms has risen sharply amid an internet shopping boom. Global e-commerce sales are expected to have risen 20% to $1.5tn in 2014, according to industry data firm eMarketer.
RockTenn and MeadWestvaco both reported better-than-expected quarterly profit on 26 January.
RockTenn has a market capitalisation of $8.82bn while MWV has a market cap of $7.5bn.