The US ambassador to the UN, Nikki Haley, has strongly condemned Iran's recent missile test after the White House confirmed that the Middle Eastern country had test-fired a medium range ballistic missile on 29 January. Haley called the act "absolutely unacceptable" as it violates the UN resolution which bans Iran from conducting such tests — as the weapons are capable of carrying nuclear warheads.
The newly-appointed envoy's comments come after Tehran warned the US against fuelling tensions in the backdrop of President Donald Trump's travel ban on citizens from Iran and six other Muslim-majority countries.
Haley called on the UN Security Council to take stern action against Iran's move.
"We have confirmed that Iran did have a medium-size missile launch testing on January 29, on Sunday. This is absolutely unacceptable," she told reporters after the council meeting.
"I will tell the people across the world that is something you should be alarmed about. The United States is not naïve. We are not going to stand by. You will see us call them out as we said we would and you are also going to see us act accordingly."
Iran neither confirmed nor denied the test launch, but vowed it would never launch a ballistic missile to target another country.
The council has recommended the issue be studied by a committee, which was set up after the Iran nuclear deal was endorsed.
"On Iran, there was very significant concern about the ballistic missile launch which has now been confirmed," said British ambassador to the UN Matthew Rycroft.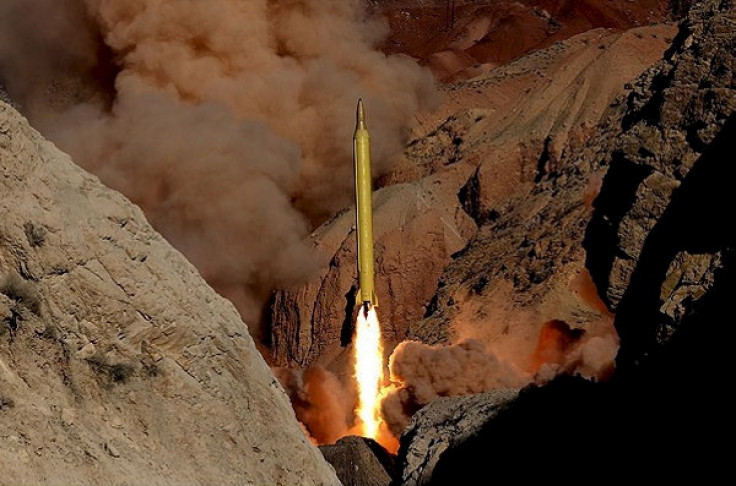 The UN resolution reached in July 2015 states that Iran "is called upon not to undertake any activity related to ballistic missiles designed to be capable of delivering nuclear weapons, including launches using such ballistic missile technology".
The test-launch reportedly failed as the missile exploded after flying 600 miles from the Semnan test site.