The US administration is reportedly preparing to freeze North Korean dictator Kim Jong-un's assets to put pressure on the reclusive nation amid mounting tensions in the region after its latest hydrogen bomb test on 3 September.
The US has already drafted a resolution and is also proposing a travelling ban on Kim. The resolution will be presented to the United Nations Security Council for ratification and a vote is expected on Monday (11 September).
The draft resolution also proposes a ban on the supply of a range of oil products to North Korea as well as on the purchase of its textile exports. China and Russia, who hold veto power in the UN Security Council, are reportedly among North Korea's major oil suppliers. It was not known if the two countries backed the new US proposals.
Russian President Vladimir Putin has said that his country's oil export to North Korea that amounts to some 40,000 tonnes is negligible. He also expressed his opposition to new sanctions.
"It is not worth giving in to emotions and driving North Korea into a corner," he told AFP news agency recently, referring to US plans to impose tighter economic sanctions. China has reportedly echoed a similar opinion.
The US proposal also includes a ban on the recruitment of North Korean labourers abroad. Hundreds of thousands of its citizens are currently employed in several countries across the globe who pay a portion of their income to the Pyongyang regime.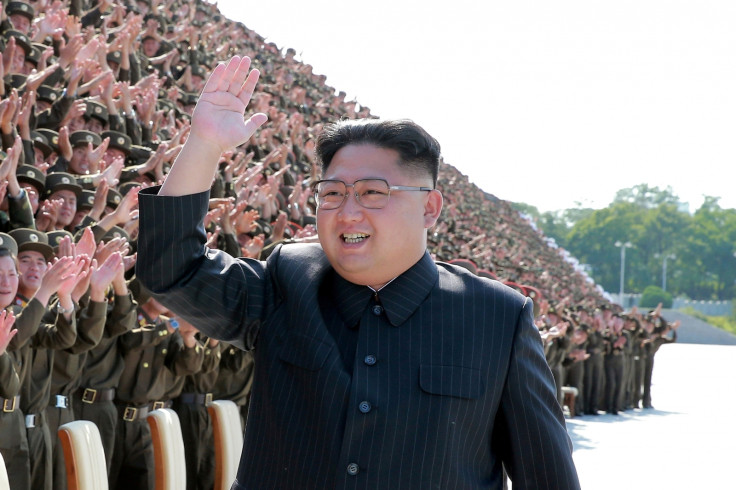 These foreign earnings and textile exports are believed to be two major sources of income that support the regime's ambitious nuclear programme.
Meanwhile, North Koreans participated in a mass celebration on Wednesday (6 September) following the successful nuclear test — the country's sixth and most powerful — to cheer the people involved in the test.
Citizens had lined up on the streets in the capital to applaud the nuclear specialists who were being paraded in buses, the AFP reported. Tens of thousands of people had also gathered at the Kim Il-Sung Square to praise the scientists.
Speakers at the rally said the North Korean military "will put an end to the destiny of the gangster-like US imperialists through the most merciless and strongest preemptive strikes if they and the hordes of traitors finally ignite a war", the country's official news agency KCNA reported.