US presidential candidates talk like secondary school children, study finds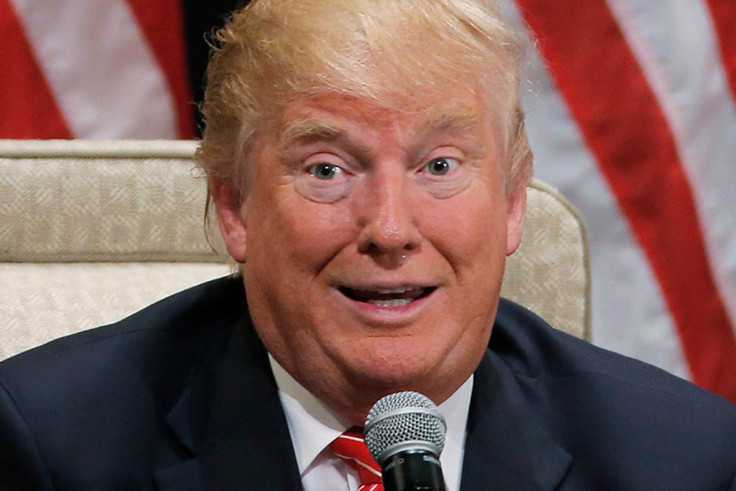 US presidential candidates are using grammar and vocabulary typical to secondary school children aged between 11 and 13, a study has found. Republican frontrunner Donald Trump is the worst offender in both categories.
The research undertaken by Carnegie Mellon University in Pittsburgh, Pennsylvania analysed speeches by Republican candidates Donald Trump, Ted Cruz and Marco Rubio (who has suspended his campaign), as well as Democratic rivals Hillary Clinton and Bernie Sanders. It looked at transcriptions from a variety of campaign speeches, including victory and defeat addresses as well as speeches from the campaign trail.
Trump came bottom of the pile for vocabulary after being ranked at a seventh grade level, while Bernie Sanders managed to score at just over a 10th grade level.
"Assessing the readability of campaign speeches is a little tricky because most measures are geared to the written word, yet text is very different from the spoken word," said Maxine Eskenazi, who conducted the analysis. "When we speak, we usually use less structured language with shorter sentences."
According to graduate student in language technologies, Elliot Schumacher (who also performed the study), Clinton and Trump's speeches were the most varied, which suggests that they spend the most time tailoring their remarks to the particular audience.
When comparisons are made to former presidents, Abraham Lincoln beat off all competition with grammar typical of an 11th grade student. Meanwhile, George W Bush's campaign speeches scored the lowest out of the entire group – including Trump – in terms of grammar, which was rated at a fifth grade level.
In the US, grades six to eight is the equivalent to years seven to nine in the UK. Grades nine to 12 are referred to as years 10 to 13 respectively.
© Copyright IBTimes 2023. All rights reserved.