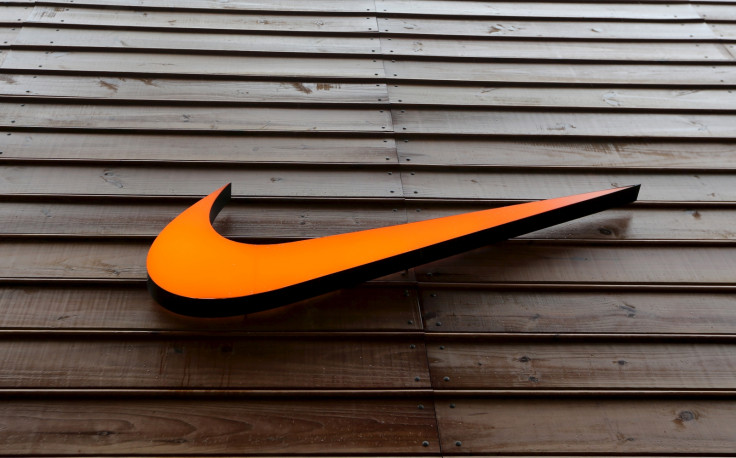 US authorities are probing payments made by Nike under a 1996 football sponsorship deal with Brazil for possible evidence of any wrongdoing by the company in addition to its counterparts in the deal, the Wall Street Journal reported, citing people familiar with the matter.
The probe comes as part of the US Justice Department's wide-ranging investigation into corruption in the global football business.
The Justice Department's 161-page indictment of officials in and around the game's governing body, Fifa, mentions a "multinational US sportswear company that struck a deal to sponsor the Brazilian federation, and then cut a side deal with a sports-marketing middleman, who allegedly used payments from the company for bribes and kickbacks." The WSJ sources confirmed the company is Nike.
In a response, Nike said it is committed to ethical behaviour, adding that the indictment does not make any allegations against the company or its employees.
"We have been cooperating, and will continue to cooperate, with the authorities," the company said.
Nike entered into a 10-year, $160m (£103m, €142m) agreement to sponsor Brazil's national team in 1996, when the company was not prominent in the football world, and the contract helped drive the company's revenue and sponsorship heft in football, becoming neck-and-neck with rival Adidas AG.
The Brazilian Federal Accounting Office earlier audited Brazil's football governing body CBF's accounts in the beginning of 2000 and found anomalies in payments made by Nike to the Brazilian federation, according to the records of a Brazilian parliamentary commission that held an inquiry into the deal at that time.
While the agreement called for Nike to make scheduled payments directly to the CBF via its account at Banco Real, Nike sometimes routed payments via different accounts, the audit found.