Nike signs $1bn deal with NBA to provide uniforms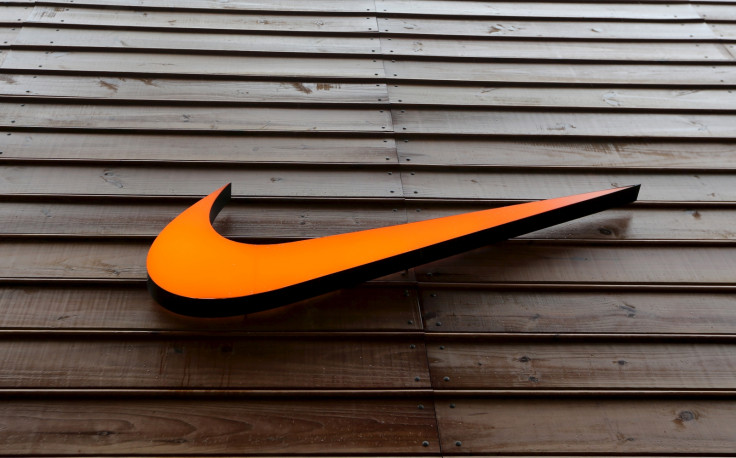 The National Basketball Association (NBA) has signed an eight-year deal with Nike to provide uniforms for the association starting from the 2017-18 NBA season.
Nike, which replaced rival Adidas in the deal, has been a global marketing partner of the NBA since 1992 and expands its rights over eight years under the new agreement, where Nike will become the first NBA apparel partner to have its logo appear on NBA uniforms, according to an NBA statement.
At present, Adidas provides uniforms for the NBA under a contract signed in 2006. The Italian company said in March that it would not seek to extend its contract.
Nike will also design and manufacture authentic and Swingman jerseys as well as on-court warm-ups and shooting shirts for NBA under the deal.
"This partnership with Nike represents a new paradigm in the structure of our global merchandising business," said NBA Commissioner Adam Silver.
"As our exclusive on-court apparel provider, Nike will be instrumental in our collective efforts to grow the game globally while applying the latest in technology to the design of our uniforms and on-court products."
The parties did not disclose the deal amount. Bloomberg, citing a person familiar with the deal, reported that Nike is paying about $1bn (£647m, €885m) for the contract.
"In Nike, Jordan and Converse we have three of the most connected brands in the world, and look forward to making the global growth of the game a successful strategy for both the NBA and Nike," said Nike president and CEO Mark Parker.
This has been the second major sports league uniform deal for Nike in the last two years. Earlier, the company won uniform rights for the National Football League (NFL).
© Copyright IBTimes 2023. All rights reserved.