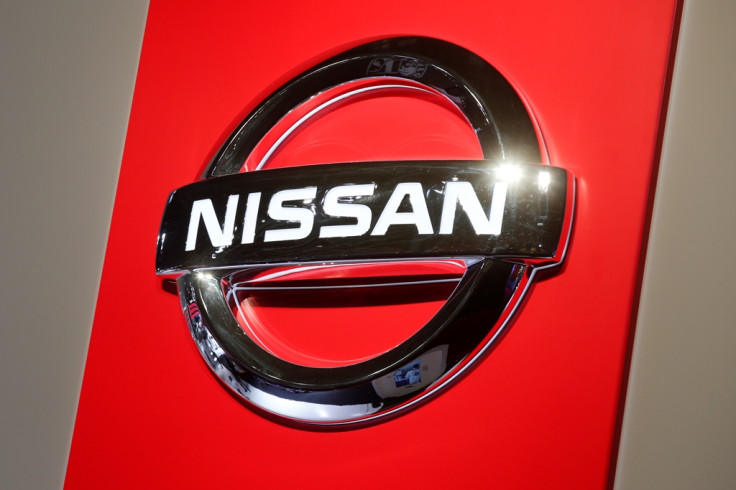 US regulators are probing complaints that two Nissan Motor recalls have failed to address a problem with front-seat air bag sensors, the Associated Press reported.
The investigation covers about 990,000 vehicles in the US that were recalled in 2014 and 2013.
The recall affects the Altima midsize car, the Leaf electric car, the Pathfinder SUV and Sentra compact models from the 2014 and 2013 model years, the Infiniti QX60 and Q50 SUVs from 2014, the NV200 Taxi van and Infiniti JX35 SUV from 2013, the AP reported.
The problem
The recall was related to computer software, which may not detect an adult in the passenger seat, resulting in the deactivation of airbags, the AP reported.
The National Highway Traffic Safety Administration (NHTSA) said 124 people have complained about the problem happening after repairs were made and said it has opened a "recall query" to assess the effectiveness of the recall fix, which was a software update.
Nissan, in a statement to the AP, said it believes the software patch took care of the problem and said it took additional measures to help dealers address customer concerns not related to the recalls.
Pursued by Reuters, both Nissan and the NHTSA were not immediately available for comment.
Autonomous cars
Earlier in the year, Nissan teamed up with Nasa to work on technology to power self-driving cars to take astronauts across Mars.
The car manufacturer and US space agency announced a five-year partnership that will see their engineers work together to develop autonomous vehicles of the future.
Technology developed for autonomous road cars will be shared with Nasa to improve its Mars rovers, which currently rely on instructions sent from Earth through a heavily-delayed connection.