US relaxes economic sanctions on Myanmar easing trade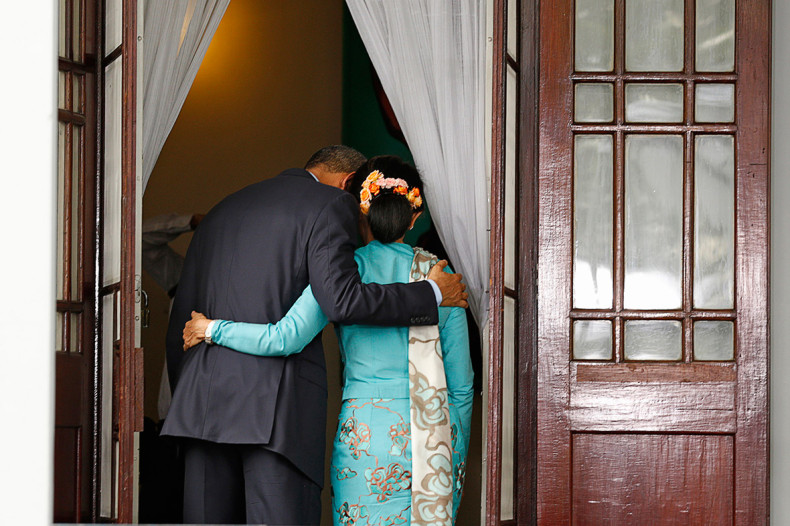 The US has once again relaxed economic sanctions on Myanmar, allowing bilateral trade with the newly-installed government, which came to power through a landmark democratic process. As part of the flurry of measures, the Obama administration has eased restrictions on state-owned banks and businesses removing them from the blacklist.
Aimed at improving trade with the Southeast Asian nation – formerly known as Burma – the US treasury department has taken out seven state-owned enterprises and three state-backed banks from its blacklist. After decades of military rule, Myanmar recently embarked on a historic democratic transition. For the first time in nearly five decades, a government formally elected by the public has come to power, thanks to pro-democracy icon Aung San Suu Kyi.
However, the government is reportedly still struggling to deal with the powerful military, which has considerable influence all over the county. The latest changes are likely to be more of a symbolic gesture as numerous businessmen from Myanmar continue to remain on the blacklist.
"Our actions today demonstrate our strong support for this political and economic progress while continuing to pressure designated persons in Burma to change their behavior," Adam Szubin, acting under secretary for terrorism and financial intelligence, said in a statement. "These steps will help to facilitate trade with non-sanctioned businesses and, in turn, help the people and government of Burma achieve a more inclusive and prosperous future,"
The US's latest rapprochement is part of President Barack Obama's foreign policy goals, under which Myanmar has been considered as a significant achievement in Asia.
"If we can continue to make progress in Burma, that can have huge positive effects to our broader Southeast Asia and Asian policy," said Ben Rhones, deputy national security advisor for the Obama administration.