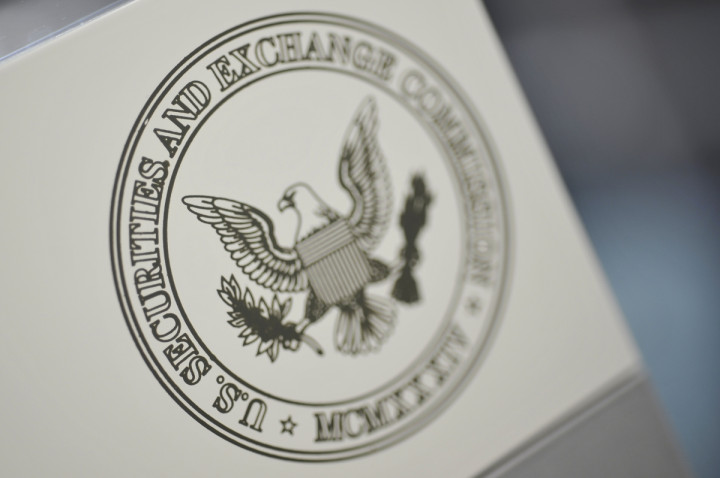 The US Securities and Exchange Commission has rewarded a whistleblower, who lives outside North America, $30m - the largest payout to come from the financial regulator.
The SEC, which rewards people who alert the regulator on financial wrongdoing which leads to an enforcement action with sanctions that are above $1m, said the bumper payout stems from a "difficult to detect fraud".
"This award of more than $30m shows the international breadth of our whistleblower programme as we effectively utilise valuable tips from anyone, anywhere to bring wrongdoers to justice," said Sean McKessy, chief of the SEC's whistleblower office.
"Whistleblowers from all over the world should feel similarly incentivised to come forward with credible information about potential violations of the US securities laws."
The Dodd-Frank Act, which was enacted into law in 2010, includes a whistleblower programme that is designed to reward individuals who offer high-quality original information that leads to an SEC enforcement action. It is also designed to protect the whistleblower from retaliation from their employer and protect their identity.
The law specifies that the SEC cannot disclose any information, including information the whistleblower provided to the SEC, which could reasonably be expected to directly or indirectly reveal a whistleblower's identity.
The programme was finally established in August 2011 and according to the SEC, the regulator receives about eight tips a day.
The identity of the recipient must be kept secret, according to US law.
The award is calculated as a 10% to 30% slice of the total recuperated from a case.
The regulator had previously revealed that it receives around eight tips about financial wrongdoing a day.
The UBS whistleblower Bradley Birkenfeld was given $104m for disclosing information about Swiss accounts held by American tax dodgers - this was awarded by the IRS.