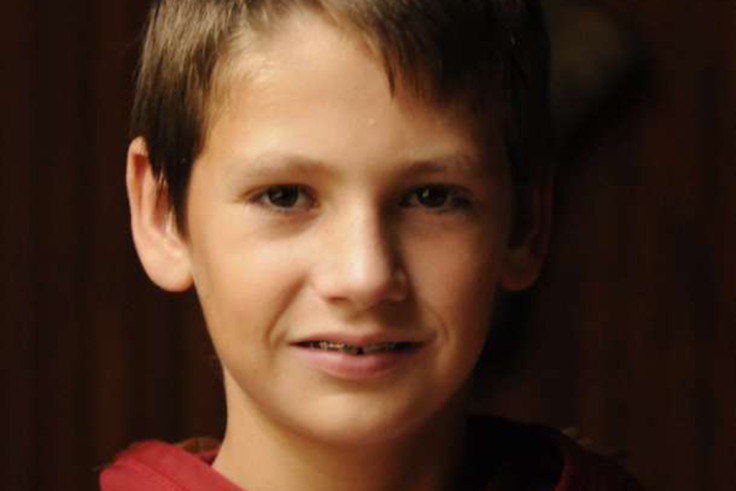 A schoolboy in upstate New York lost his life after being buried alive under tonnes of snow. The teenager, identified as Joshua J. Demarast, was playing with his friend Tyler Day when a snow bank collapsed on them. Day survived the accident.
On Tuesday, 13 December, Demarast – a seventh-grader at Greenwich Junior-Senior High School –and Tyler Day were playing at a parking lot in Greenwich, New York.
Greenwich Police Chief George Bell said that the children were trapped at the site after a snow plough accidentally dumped snow on them. Workers reportedly had no idea that the boys were playing in the area.
Search and rescue operations began in the evening after Day's sister informed the police that he had not returned home by 5pm (local time).
Investigators used rescue dogs to locate the missing boys. Authorities said that workers had to remove as much as seven tonnes of snow during the operation. While Day managed to survive, Demarast was found unresponsive and died shortly after 10pm local time.
"I bet they moved seven tons of snow easily out of that pile by hand, shovels, snow rakes," Bell said at a news conference.
"You can actually see the little pocket in that huge bank that he survived in and it is nothing short of a miracle," he added, while showing surprise on second boy's miraculous survival.
It was "a true accident. That's all I can tell you. A tragedy all the way around. There was no way that anybody could have seen the kids burrowed in back there," Bell said.
While, Leo Flynn, Superintendent of Department of Public Works – the branch involved into the clearing of snow – said it would have been impossible for his workers to have seen the teens beneath the snow.
"The guys are devastated. I mean again, they're all firemen. They all have kids in the school and grandkids and yeah, they're struggling with it," Flynn added.