US Senate votes to defund Planned Parenthood and repeal key provisions of Obamacare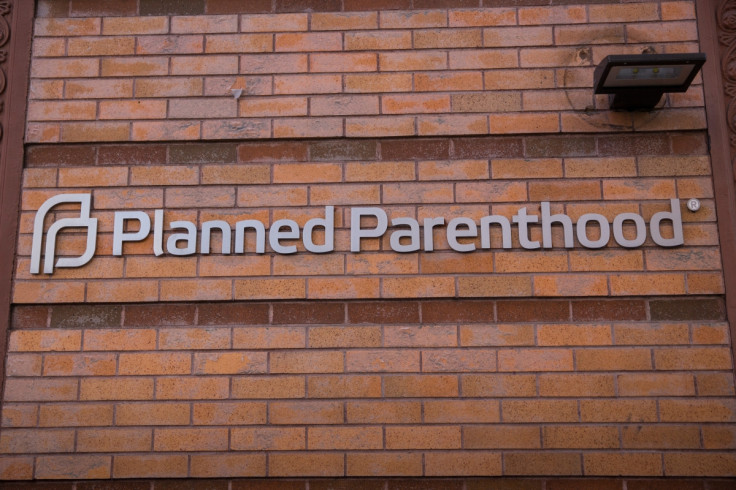 The US Senate voted on 3 December to defund Planned Parenthood and repeal key provisions of the Affordable Care Act, better known as Obamacare. Senators voted 52-47 to pass the legislation that is expected to be vetoed by President Barack Obama.
Two moderate Republican Senators — Susan Collins of Maine and Mark Kirk of Illinois — joined Democrats to oppose the bill. USA Today reported that Senator Bernie Sanders of Vermont was absent from voting. Sanders, an Independent senator, is running as a Democratic presidential candidate in the 2016 election.
The bill will now be moved on to the House of Representatives, which passed another version of the legislation in October. Following the vote, the Obama administration announced that the president would veto the bill if it reaches the White House.
"Everybody knows (repeal) is a gesture in futility," Democratic Senate Minority Leader Harry Reid of Nevada said before the vote. "Let's move on from repeal and start making the Affordable Care Act work even better for the American people." According to USA Today, Democrats maintain that the 2010 healthcare law has benefited 17.6 million Americans gain medical coverage and has stopped insurance companies from refusing to cover patients with pre-existing conditions.
However, Republicans disagree. Republican Senate Majority Leader Mitch McConnell of Kentucky said the Affordable Care Act has increased health care costs, limited patients's ability to choose their doctors and hurt the middle class. "I think Democrats have a particular responsibility to the millions their law has hurt already to help pass (the repeal)," he said. "I think the president has a particular responsibility to the millions his law has hurt already to then sign it."
USA Today reported that Senate Republicans have attempted over a dozen times to repeal Obamacare, but they have been unable to attain the 60 votes needed to overcome Democratic filibusters. However, the GOP was able to prevent a Democratic filibuster on 3 December by using a budget procedure known as reconciliation to pass the bill with a simple majority.
The legislation would repeal sections of Obamacare that mandate individuals to purchase health insurance and employers with more than 50 employees to provide it and would eliminate all fines for those that fail to comply. The bill would also get rid of federal subsidies for nearly 6 million low- and moderate-income Americans who buy their own insurance and stop the expansion of Medicaid.
Senate Republicans also aim to defund Planned Parenthood for one year with the legislation. The GOP has increased its attack on the women's health care provider for alleged undercover videos by anti-abortion activists that claim Planned Parenthood makes a profit of the tissue of aborted foetuses.
The Hill reported that the Senate rejected a measure sponsored by Kirk, Collins and Republican Senator Lisa Murkowski from Alaska to strip language from the bill blocking federal funds for Planned Parenthood. The measure lost by three votes, 48-52. The three Republicans were backed by all Democrats, except for Senator Joe Manchin of West Virginia, who broke ranks to side with the Republicans.
© Copyright IBTimes 2023. All rights reserved.