The US State Department has pushed back against Theresa May after Downing Street voiced concerns over remarks on Israel by outgoing Secretary of State John Kerry. Washington said it is surprised by the UK's concerns.
Follwing No 10's reaction to Kerry's speech, a spokesperson for the State Department released a statement saying that Kerry's remarks are in-line with the UK's own well-established policy on Israel.
The statement read: "We are surprised by the UK Prime Minister's office statement given that Secretary Kerry's remarks – which covered the full range of threats to a two-state solution, including terrorism, violence, incitement and settlements – were in-line with the UK's own longstanding policy and its vote at the United Nations last week.
"We are grateful for the strongly supportive statements in response to Secretary Kerry's speech from across the world, including Germany, France, Canada, Jordan, Egypt, Turkey, Saudi Arabia, Qatar, the United Arab Emirates and others."
Downing Street had said Kerry's speech on Israel contained inappropriate remarks. "We do not believe that it is appropriate to attack the composition of the democratically elected government of an ally," said the prime minister's spokesperson.
"We continue to believe that the construction of settlements in the Occupied Palestinian Territories is illegal, which is why we supported UN Security Council resolution 2334 last week. But we are also clear that the settlements are far from the only problem in this conflict. In particular, the people of Israel deserve to live free from the threat of terrorism, with which they have had to cope for too long."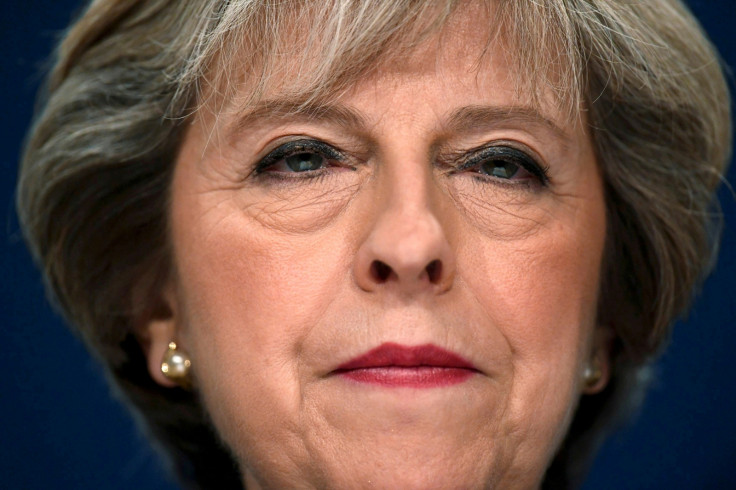 In his sharp remarks, Kerry had spoken against Prime Minister Benjamin Netanyahu's administration, which he labelled the "most rightwing coalition in Israeli history", for undermining the two-state solution through intensifying the settlement policy in the West Bank. The speech has triggered a pointed reaction from several governments and especially from Israel.