US stocks down slightly as markets ring in new quarter - but Tesla rises in automotive industry
The electric car company overtook Ford to become the second most valuable car maker in America.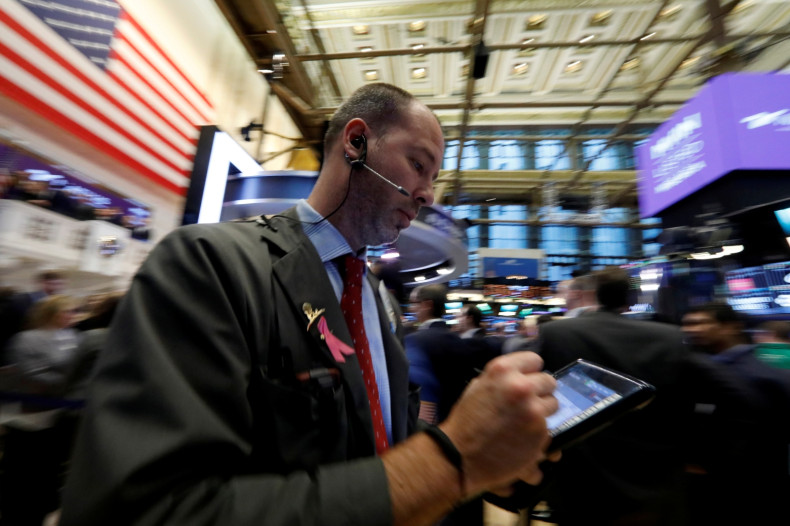 Markets in America fell slightly on the first day of the new quarter as doubts over faith in US President Donald Trump continue to sharpen.
The Dow Jones Industrial Average fell 13.01 points, or 0.06%, to finish at 20,650.21. The Nasdaq was down 0.29% at closing, or 17.06 points, to finish at 5,894.68; the S&P 500 fell 3.88 points, or 0.16%, to end the day at 2,358.84.
Investors now fear that quarterly earnings are not as strong as once hoped.
Trust has been weakened by the president's failure to repeal the Affordable Care Act and pass Paul Ryan's replacement act - a signal that the business friendly regulation roll backs and tax reforms could take much longer to manifest, if they come at all.
A chief market analyst, Wayne Kaufman, told MarketWatch.com that he foresaw "softness" until earnings reports come out:
"Right now we're positioning for earnings to be strong, particularly in the tech, financial and health-care sectors, but there is a broad concern about valuation."
Amid the uncertainty, weak sales reports for Ford General Motors (GM) saw the car giant notably slump behind electric car manufacturer Tesla.
Tesla's impressive increase in vehicles shipped during the first quarter of 2017 saw its stocks jump a staggering 7.26% - meaning it is now the second most valuable car manufacturer in America after GM.
This rise, combined with GM's bad sales and own drop of 4%, means the the crown could soon be in Tesla's sights.