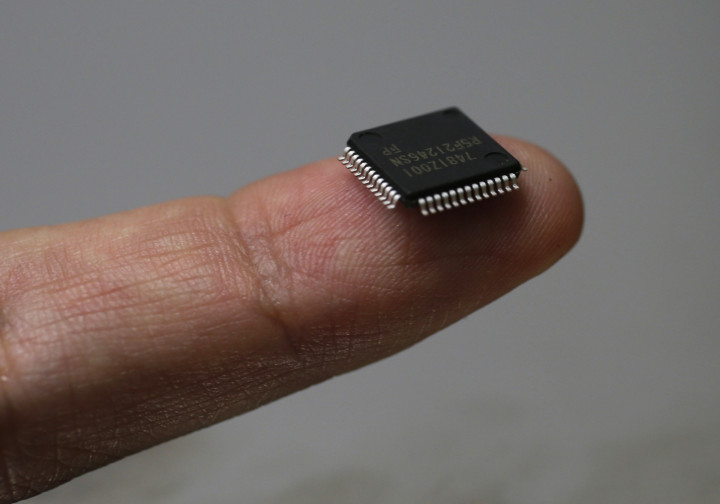 As an ex-pat (I'm a Scot for the record) and CEO of a US technology company that includes a number of other ex-pats at senior management level, I have always been aware of what the UK can offer in terms of skills and innovation. Cambridge has long been a hub for technology and creativity so it's no wonder the cluster of science parks and research labs that have built up in and around the area have earned the nickname Silicon Fen.
Working in Silicon Valley I can see parallels between the two technology hubs and it's easy, when you consider the constant stream of talent emerging from Cambridge University, to understand why Silicon Fen companies are so renowned.
Europe is a market rich in potential but is difficult to serve effectively from California; we had to get closer to our customers in the region. Soon after we identified the need for a European presence we settled on Cambridge as the place to be. Cambridge has a strong telecoms industry community, including great talent in the software development field where we were looking to hire, which was a great draw for us.
The St John's Innovation Centre to the North-East of the city, where our client development team is located, has (climate aside) a lot in common with Silicon Valley. The Innovation Centre itself is only open to fast-moving, like-minded tech companies - startups as well as established names - and there is a real buzz across the campus.
Our team of developers based at St John's focuses on R&D for our client software and also offers local support to our customers in the region. Paired with the great core team here on the West Coast, the Cambridge office gives us an "always-on" service and development cycle. Each team hands over to the other at the end of their working day, meaning that our customers all over the world are never without support.
The other benefit of expansion into Europe is that it alleviates some of the competitive pressure that all companies based in Silicon Valley experience when it comes to recruitment.
The rich history of telecoms innovation, the availability of skilled individuals in and around Cambridge, and proximity to the wider European market we need to reach, combined to create a very persuasive argument for Cambridge when we were deciding where to locate our first overseas office.
They say business never sleeps and, by making the most of what Silicon Fen and Silicon Valley have to offer, we have become more effective in both time zones, allowing us to build a platform for a truly international business.
As a Brit who upped sticks and moved to California it's something I'm proud of - but you don't need to be an ex-pat to recognise the value that the UK has to offer. Businesses the world over will look at extracting the best possible value from domestic and foreign markets, whether that is to source expertise and talent, increase footprint or reduce costs.
If you want to find the right resources for your business, it makes sense to explore every opportunity at home and abroad.
Dave Fraser is a Silicon Valley entrepreneur and CEO of virtual carrier Wi-Fi specialist Devicescape