Heroin death rate in America quadruples in last decade with increase in high-income users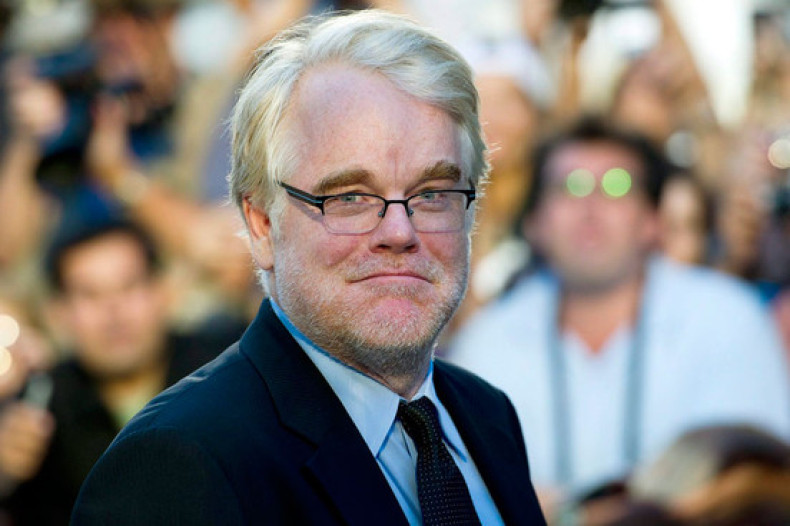 The number of heroin users in North America has increased by around 300,000 over ten years, with the majority amongst the white population.
Drug experts believe the surge is due to people substituting opioid painkillers to heroin, which is cheaper.
The Centers for Disease Control and Prevention released the findings of their new report on Tuesday 7 July. The study was based on face-to-face surveys with about 67,000 Americans.
According to recent surveys, nearly 3 in every 1,000 Americans admit using heroin in the previous year. This represents a 62% increase, translating to many thousands of people, say government researchers.
The data from the survey shows a marked increase in heroin use in white people and also those living outside of big cities, said Katherine Keyes, a Columbia University researcher on drug abuse issues.
Heroin use has more than doubled among whites and has levelled off among other racial and ethnic groups. The number of women heroin users has also doubled.
Health officials have been concerned over the misuse of prescription 'opioid' painkillers like Vicodin and OxyContin. Heroin is used as a popular alternative as it costs around five times less on the street, said CDC director Dr Tom Frieden.
"What's most striking and troubling is that we're seeing heroin diffusing throughout society to groups that it hasn't touched before," Frieden told NBC News.
"We're seeing heroin affecting people in urban and rural areas, white, black and Hispanic, low middle and high income. We're seeing heroin diffusing throughout society but we can turn this around."
The CDC report found that those who abused opioid painkillers were 40 times more likely to abuse heroin.
Fatal overdoses of heroin often include mixing with other drugs, most often cocaine.
Celebrities who have died of heroin overdoses include Peaches Geldof, Glee star Cory Monteith and Philip Seymour Hoffman who took a deadly mixture of heroin, cocaine and amphetamines.