Fears raised of heroin epidemic in UK as use of painkiller oxycodone rise
Right-wing think-tank to raises fears 'oxy' use could lead to jump in heroin abuse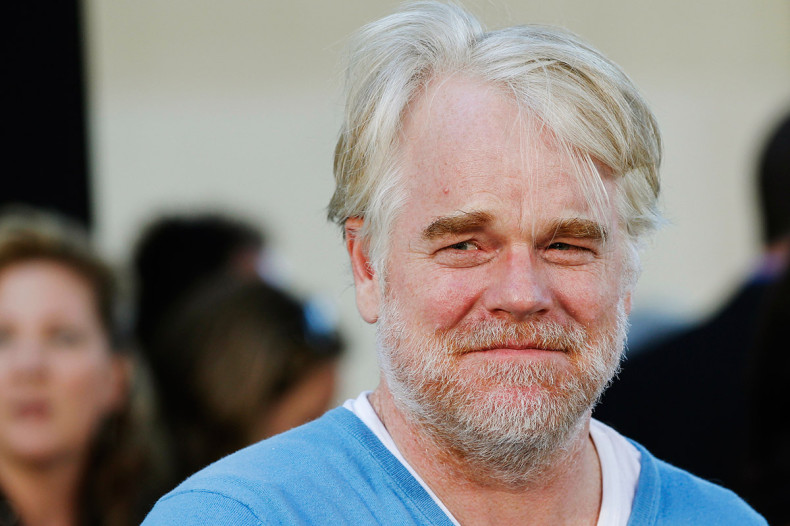 A thinktank is claiming that Britain could succumb to a new heroin crisis, after releasing figures showing that prescriptions of an opioid-based painkiller have risen substantially here.
Oxycodone is an opioid derived from thebaine, which in turn is extracted from opium poppies. It was developed in Germany during the early 20th century as a semi-synthetic opioid which would improve on existing medications.
'Oxy' was prescribed by doctors more than a million times in England last year, an increase of 39% since 2010. The drug is taken for moderate to chronic pain, but it can be addictive. It is claimed that US oxy addicts sometimes switch to heroin because it is supposedly cheaper and easier to obtain. In the US the drug is
In the US the drug is nicknamed "hillbilly heroin" because of abuse in rural areas. Abuse is not confined to the poor. Hollywood actor Philip Seymour Hoffman died from overdosing on oxy and heroin.
The number of US deaths from heroin overdoses have risen from 1,779 in the 2010 to 3,665 in 2012, with accompanying claims of a connection to oxycodone.
In England and Wales, meanwhile, deaths from heroin have been falling. They peaked at 981 in 2001 and had fallen to 596 in 2011. This might be because heroin has fallen out of fashion as a recreational drug among young people, giving way to other drugs such as cocaine and ecstasy.
However, whether a new heroin epidemic will follow on from the rise in oxycodone prescriptions is highly questionable.
The fears originate from a report released a right-wing UK thinktank, the Centre for Social Justice, which does not number any medical professionals among its staff.
The gateway theory that use of one drug leads to another has always been hotly debated. Moreover, the UK does not necessarily follow drug trends from the US. Long-standing fears during the 1980s and 1990s of an epidemic in crack cocaine spreading over to the UK proved to be largely groundless.
Nevertheless, the Centre for Social Justice is calling for prescription numbers for each GP practice to be made available and for more frequent reviews of repeat prescriptions.