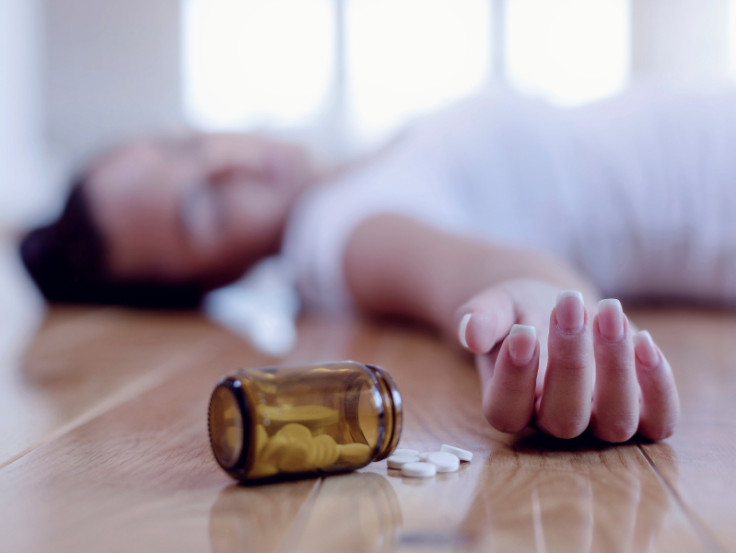 Across the US, fatal overdoses due to drugs exceeded 47,000 – more than the number of people killed in car accidents. Around 33,000 people died in traffic accidents last year. Around 61% of the deaths involved heroin, an opioid pain reliever, cocaine and other powerful sedatives.
Tom Frieden, the Centers for Disease Control and Prevention (CDC) said the rise in overdoses involving opioid use had risen by 14% from last year. "The increasing number of deaths from opioid overdose is alarming," he said. "The opioid epidemic is devastating American families and communities."
West Virginia, New Mexico, New Hampshire, Kentucky and Ohio were the states with the highest overdose death rates. In West Virginia, the overdose rate was 35.5 per 100,000, compared to the national rate of 15 per 100,000, according to a Guardian report.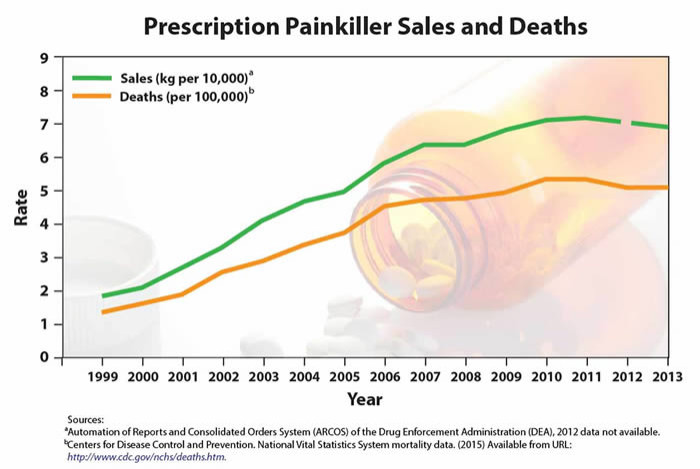 California had the most overdose deaths in 2014, with more than 4,500. Ohio was second, with over 2,700. "The United States is experiencing an epidemic of drug overdose (poisoning) deaths," the CDC report says.
The biggest increase in deaths was from synthetic opioids, such as Oxycodon, which increased by 80%. According to the CDC, the increase in synthetic opioid deaths coincided with increased reports by law enforcement of illicitly manufactured fentanyl. It is sometimes used by people with chronic pain who are intolerant to opiates.
Prescription overdoses
The street names for the drug include China White, Murder 8 and Dance Fever. Many police departments have started equipping officers with the fast-acting remedies in an effort to save lives.
The report highlights the painkiller problem in the US, where 46 people die from an overdose of prescription painkillers ever day. Since 2000, opioid drug overdose deaths have risen by 200%. Nearly half a million lives have been lost to opioid drug overdose.
There has not been an overall change in the amount of pain that Americans report, yet the amount of prescription painkillers dispensed in the US has quadrupled since 1999.
A team at Stanford University reported that primary care doctors, not pain specialists, are the biggest prescribers of opioid drugs. Sales of prescription opioids rose by 300% since 1999.