US: United Airlines refuse Muslim woman unopened soda fearing it will be used as 'weapon'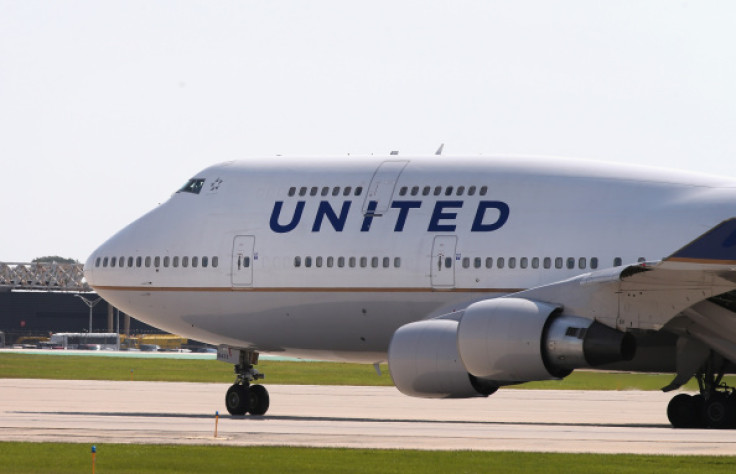 A Muslim woman flying on a United Airlines flight has alleged that she was refused a can of unopened Diet Coke out of the flight attendant's fear that it could be used as a 'weapon'.
Tahera Ahmad, 31, claims she asked for the unopened can due to hygiene reasons but was refused, while the passenger next to her was given an unopened can of beer.
"We are unauthorized to give unopened cans to people because they may use it as a weapon on the plane," Ahmad said the flight attendant told her.
Following the incident, Ahmad, who is a Director of Interfaith Engagement/Associate and a chaplain at Chicago's Northwestern University, took to her Facebook page to complain of being a victim of Islamophobia.
Her status soon went viral over social media.
In response, United Airlines released a statement on 30 May saying: "The flight attendant on board Shuttle America flight 3504 attempted several times to accommodate Ms Ahmad's beverage request after a misunderstanding regarding a can of diet soda.
"The in-flight crew met with Ms Ahmad after the flight arrived in Washington to provide assistance and further discuss the matter. Additionally, we spoke with Ms Ahmad this afternoon to get a better understanding of what occurred and to apologise for not delivering the service our customers expect when travelling with us."
Ahmad, in turn, said she was "truly disappointed" at United Airlines trivializing the entire incident.
"It is ridiculing to my integrity to dismiss the discriminatory behavior towards me. I have dedicated my life to peace, in fact I was on this United flight to promote social justice... peaceful conversations between Israelis and Palestinians at Kids4Peace," said Ahmad on her Facebook page.
"It is truly disheartening when the discrimination of Americans as myself who are working hard everyday to promote dialogue and understanding is disregarded and trivialized. I have been patiently waiting to hear an acknowledgement of their discrimination vis-a-vis inconsistency in following procedure and then verbally accusing me of using a can of diet soda as a weapon, resulting and encouraging further hateful words by a passenger.
"This is not about a can of soda...I want to make it very clear to the public that my intentions are NOT to get the flight attendant who behaved very rudely towards me fired. I simply did not expect United Airlines to dismiss the unwarranted and unfortunate rude behavior, discrimination and hateful words but rather acknowledge their accountability and role in the painful experience and share corrective measures within their training to prevent this from happening again regardless of their race, religion, gender, sex, or socioeconomic background."
Meanwhile, Ahmed's supporters have started a hashtag #UnitedForTahera on Twitter calling for a boycott of the airline.
© Copyright IBTimes 2023. All rights reserved.