US Veterans Sue Major European Banks 'For Helping Finance Iraq Attacks'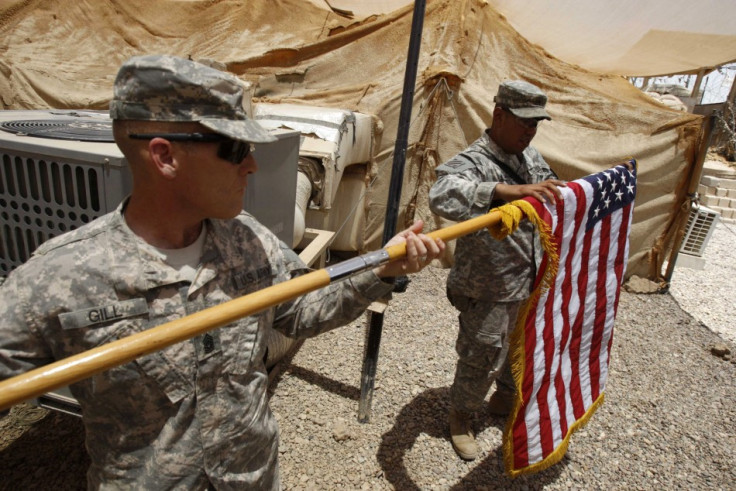 US army veterans wounded in Iraq have filed a lawsuit against five European banks in a bid to hold them responsible for shootings and bombings, because they allegedly processed Iranian funds that paid for the attacks.
Families of soldiers killed in action in Iraq joined the wounded veterans in the lawsuit, which was filed in the US District Court in Brooklyn, New York.
The banks named in the lawsuit are Barclays, Credit Suisse, HSBC, Standard Chartered and Royal Bank of Scotland.
The lawsuit was brought under the US Anti-Terrorism Act, a law that allows victims to bring lawsuits against alleged financiers of militant operations.
The current suit was brought on behalf of more than 200 veterans and family members of killed soldiers and alleges that the European banks worked with Iranian banks to hide wire transactions so that they would evade US sanctions.
The Iranian banks then sent more than $100m (£63m, €80m) to militant groups that operated inside Iraq at Iran's behest, the lawsuit alleged.
The same five banks have already agreed to pay around $3.2bn to the US government in relation to different allegations that they handled money in violation of sanctions against Iran, Libya and Cuba since 2009.
© Copyright IBTimes 2023. All rights reserved.