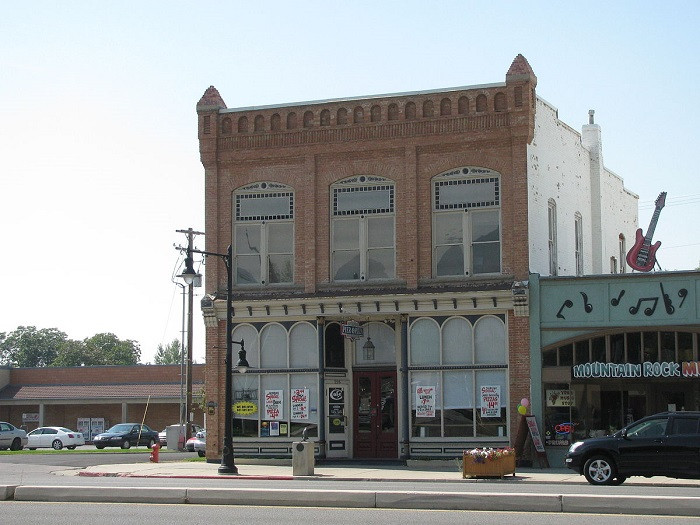 A couple and their three children have been found dead at their home in Springville, Utah but the cause of their deaths is still not known.
Benjamin Strack, 37, his wife Kristi, 36, and their three children, Benson, 14, Emery, 12, and Zion, 11, were discovered on Saturday evening.
The bodies were found shortly before 8pm in the parents' bedroom by an older son, who had been staying with their grandparents.
Police have ruled out carbon monoxide poisoning but the cause of death has not yet been identified.
An initial autopsy report said there was no evidence of physical harm, such as stab or gunshot wounds.
"That takes us back to 'we have to find the cause'", Dave Caron, a spokesman from Springville Department of Public Safety told the Daily Herald.
"Now it's up to the lab.
"The actual process is a time-consuming process."
He said firefighters did not find any carbon monoxide but the gas could have dissipated as the outside door had been left open after their bodies were found.
"Family members are greatly saddened by the loss of their loved ones, and the Department of Public Safety offered its condolences," Caron said.
On Springville city's Facebook page, a statement read: "On behalf of the Mayor Clyde, the city council, and city staff, I express condolences to family members, friends, neighbours and others who knew them. Please join us in keeping all of them in your prayers."