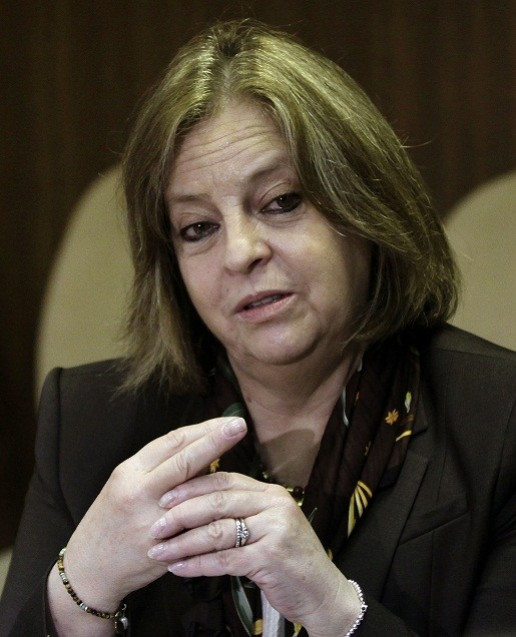 Mexican scientists are working on a vaccine that could help reduce drug addicts fight their crippling addiction to heroin.
The researchers at Mexico's National Institute of Psychiatry successfully tested the vaccine on mice and have said they are now ready to test it on humans.
The vaccine is said to make the body resist the effects of heroin so users would no longer get the rush from the drug.
"It would be a vaccine for people who are serious addicts, who have not had success with other treatments and decide to use this application to get away from drugs," the institute's director, Maria Medina, said.
In tests, mice were given access to heroin over an extended period of time. Those who were then given the vaccine showed a huge drop in consumption.
The scientists have received funds from the US National Institute on Drug Abuse and the Mexican government to continue their work.
Kim Janda, a scientist working on his own narcotics vaccines at the Scripps Research Institute in La Jolla, California, warned that the new vaccine could work but may have some shortcomings.
"It could be reasonably effective but maybe too general and affect too many different types of opioids [psychoactive chemical] as well as heroin," Janda said.
Mexico's health secretary Jose Cordoba revealed the country has 450,000 registered hard drug addicts, particularly along the trafficking corridors of the US-Mexico border.