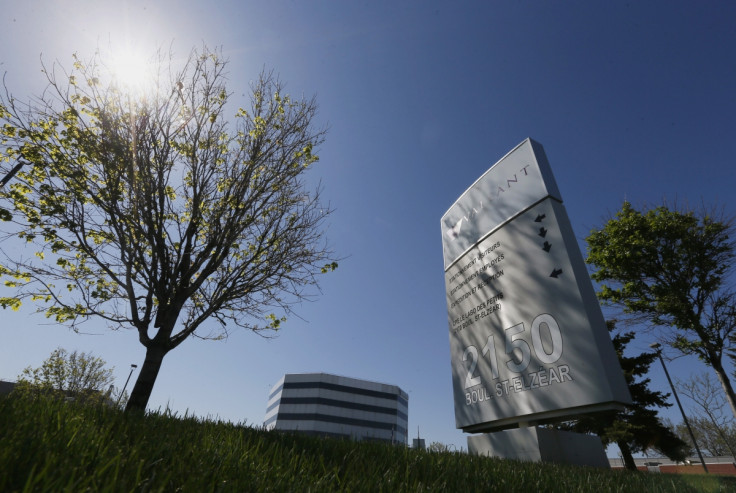 Canada's Valeant Pharmaceuticals has increased its offer for US bowel drugmaker Salix Pharmaceuticals in order to trump a rival bid from Ireland-based Endo International Plc.
British pharmaceutical company Shire had earlier withdrawn from its attempt to acquire Salix.
Valeant increased the offer price to acquire all the outstanding common stock of Salix to $10.96bn (£7.4bn, €10.4bn) in cash. The deal gives Salix an enterprise value of about $15.8bn.
The revised offer price of $173 per share provides an additional cash consideration of about $1bn to Salix stockholders, and represents an increase of 9.49% over the original offer price of $158 per share.
Valeant expects to close the transaction on 1 April, if the minimum tender condition is satisfied at the end of the day on 31 March.
"We continue to be very excited about the combination of our two companies and we are committed to getting this deal done," J Michael Pearson, chairman and CEO of Valeant, said in a statement.
"The transaction remains modestly accretive in 2015 and will be more than 20% accretive in 2016."
"We are pleased that the enhanced offer price recognizes the value of Salix as the leading gastrointestinal specialty pharmaceutical company and delivers to our stockholders all cash consideration in the near future," said Thomas D'Alonzo, chairman of the board and acting CEO of Salix.
Endo International, which was the only remaining bidder for Salix, said it is withdrawing from its attempt, adding that it will go ahead with its growth strategies and active pipeline of acquisition targets.
"While we are disappointed with this outcome, we have been and will continue to be disciplined in our approach to potential acquisitions," the company said in a statement.
"As a next step, Endo is focusing our attention on other opportunities in our robust deal pipeline and on maximizing our organic growth initiatives including progressing our R&D pipeline. We will continue to drive Endo's growth as a global leader in specialty pharmaceuticals and look forward to creating value for our shareholders while improving patients' lives."