Valentine's Day: 10 romantic movies and TV shows to watch on Amazon Prime Instant Video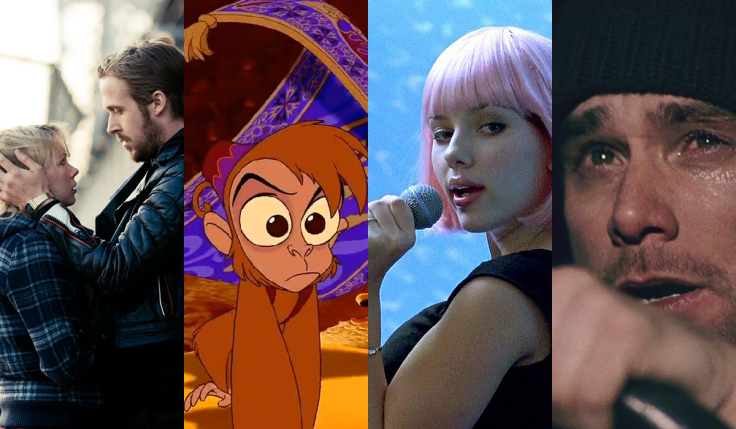 Loved-up couples come in two varieties on Valentine's Day. There are those who go the whole hog – who book a romantic dinner, maybe even sort a short break away, or buy each other oversized novelty teddy bears that will rot in the garden when they realise there is nowhere to put the damn thing.
Then there are those couples who do not need to live up to the expectations of the day and would rather get comfortable sitting at home on a sofa eating takeaway pizza, farting on each other and watching a film they both enjoy.
Here are some suggestions from Amazon that you can watch on its Prime Instant Video service, starting with the tale about a relationship imploding spectacularly, which also includes a scene depicting an abortion:
1. Blue Valentine
An emotionally gripping examination of marriage on the rocks, starring Ryan Gosling and Michelle Williams. Blue Valentine tells the story of David and Cindy, who have grown up and grown apart. Set in two distinct time frames, the film, which was nominated for an Oscar and two Golden Globes juxtaposes scenes of youthful love with disenchantment and discord.
2. Divergent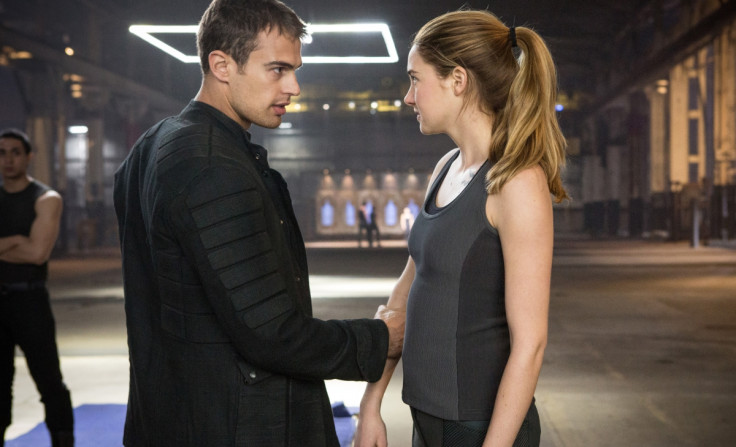 Twilight meets The Hunger Games in this dystopian teen action romance. Based on the best-selling trilogy by Veronica Roth, Divergent follows heroine Tris and mysterious heartthrob Four, as they navigate a dystopian world divided into distinct factions based on human virtues.
3. Forever Young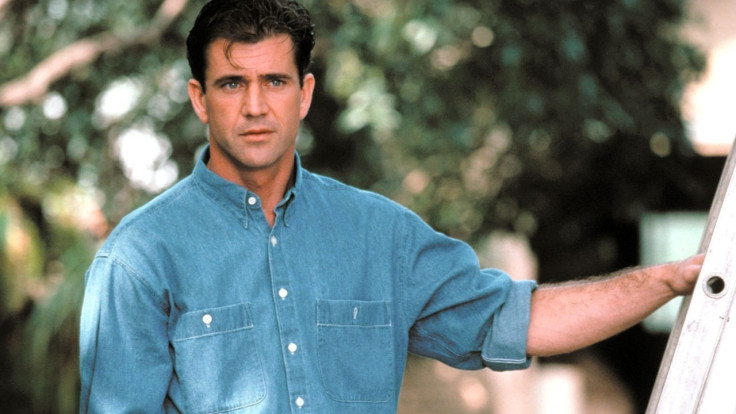 Mel Gibson takes romantic devotion to new levels in this classic sci-fi romance, playing Daniel - a love stricken pilot. When Daniel's girlfriend Helen is hit by a truck and left in a coma, he opts to be cryogenically frozen as he waits for her to come round. Daniel is accidentally left frozen for half a century, waking up unaltered he sets out to find love 50 years on.
4. The Lucky One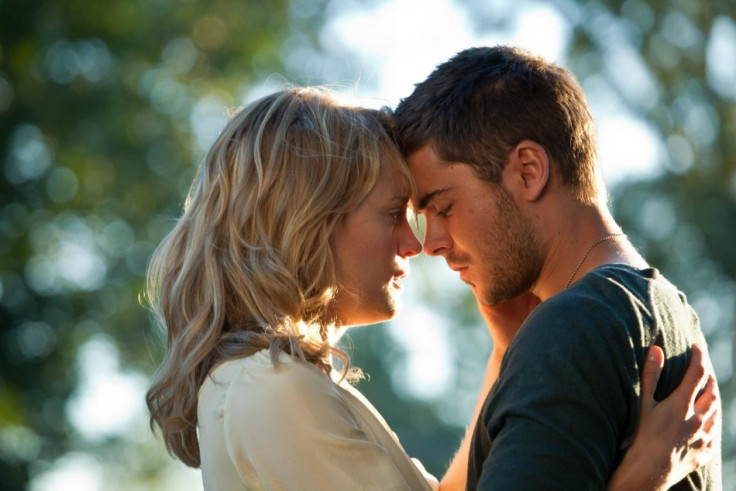 From the acclaimed best-selling author of The Notebook, this romantic tearjerker stars Hollywood heartthrob Zac Efron as Logan. Telling Logan's story as a marine who travels to Louisiana after serving three tours in Iraq, it follows his special journey to find an unknown woman he believes was his good luck charm during the war. Time to snuggle up on the sofa and enjoy.
5. Aladdin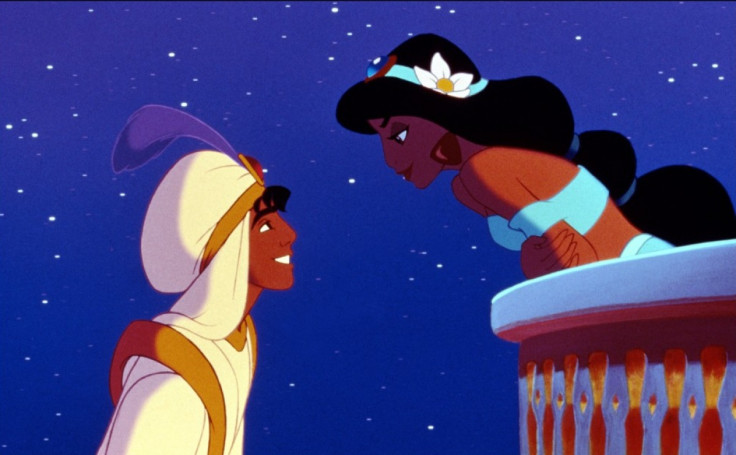 Three wishes, a magic carpet ride and a diamond in the rough. It does not get much more romantic than Disney's Aladdin, as street urchin Al sets out to woo Princess Jasmine and bring down the conniving and power-hungry Jafar.
6. Eternal Sunshine Of The Spotless Mind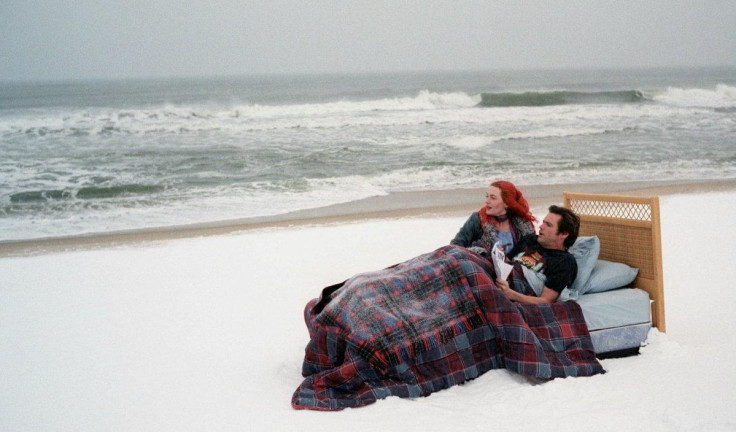 This film examines a world where science can help you well and truly forget your ex. An Academy Award-winning off-the-wall romantic comedy starring Jim Carrey as Joel Barish, a young man who discovers his ex (Kate Winslet) has used an experimental procedure to wipe all memory of their relationship from her brain. Joel impulsively decides to do the same, but as memories of Clementine are wiped out, Joel's brain tries desperately to cling to a few.
7. I Give It A Year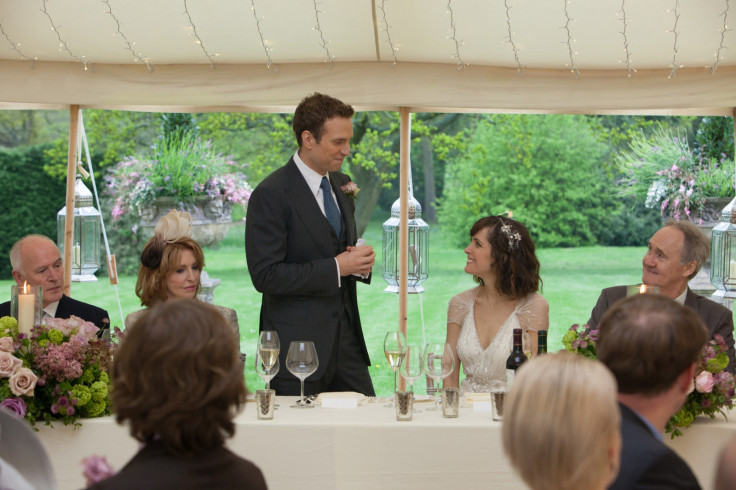 A comedy from the producers of Four Weddings And A Funeral, Love Actually and the writer of Borat, I Give It A Year takes a look at the trials and tribulations of a pair of newlyweds during their first year as a married couple.
8. Cuban Fury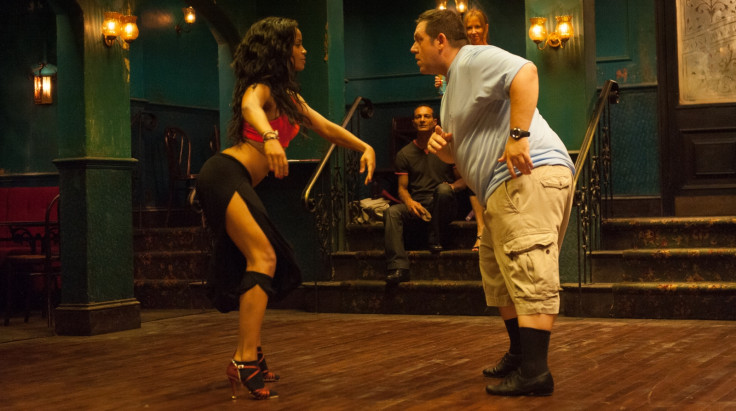 This laugh-out-loud British romantic comedy stars Rashida Jones (Parks And Recreation) as Bruce Garrett's (Nick Frost) smart, funny and gorgeous new boss who ihiding a secret passion. To win her heart, with the help of his horny colleague Drew (Chris O'Dowd), Bruce must learn how to ignite his inner Latin fire – on the salsa dancefloor.
9. Lost In Translation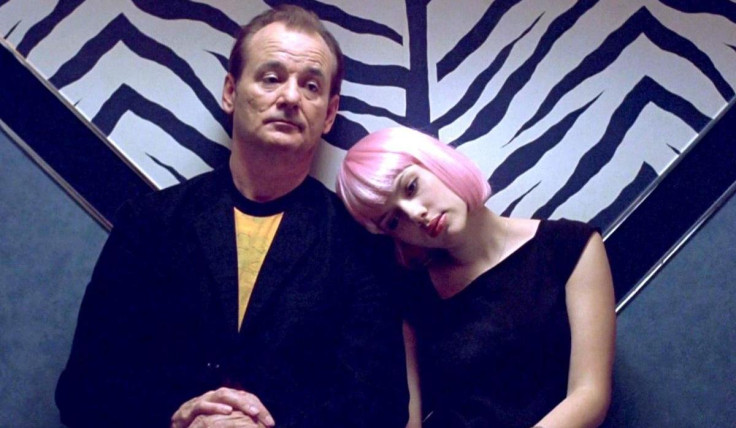 In this Oscar-winning drama from Sofia Coppola, a faded movie star played by Bill Murray forms an unlikely bond with a neglected young woman (Scarlett Johansson) as their paths cross in Tokyo.
10. Pride & Prejudice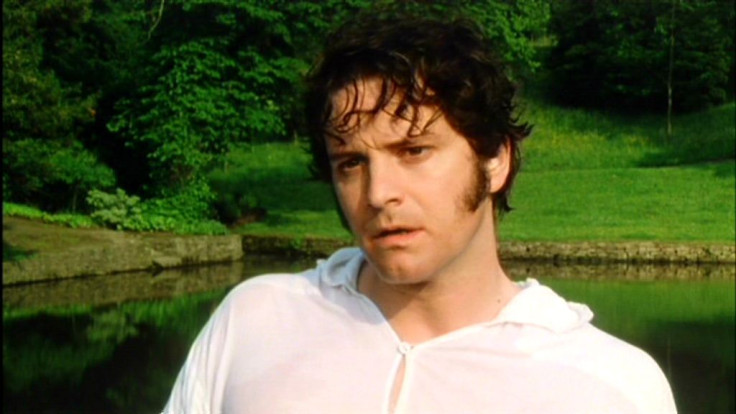 A love story centuries old, this adaption of the 18th-century novel by Jane Austen charts the trials and tribulations of the Bennett sisters as they seek a suitable match in the British upper classes.
© Copyright IBTimes 2023. All rights reserved.