Valentine's Day: How newly engaged couples change their Twitter dialect following proposal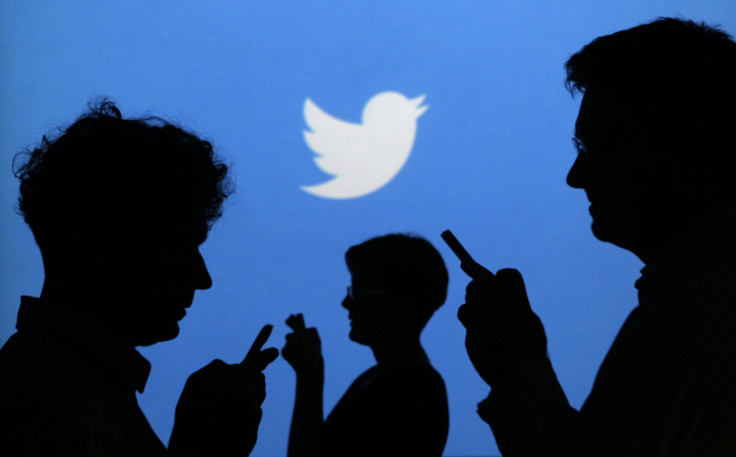 An extensive study of newly-engaged couples on Twitter has shown the drastic changes in dialect once 'the question' has been popped.
The Georgia Institute of Technology followed 923 people who used the hashtag '#engaged' on Twitter in 2011. It looked at the words that they used in the nine months leading and prior to the announcement.
The study revealed that Twitter users tend to become more selfless in their posts after getting engaged, with a 69% decrease with the words 'I' or 'me' which were subsequently replaced with 'we' and 'us'.
Study leader Munmun de Choudhury - a Georgia Tech associate professor in the School of Interactive Computing – said: "People began to paint themselves as a couple, rather than as individuals. They're going through a major change in life, and it shows on social media as they adapt to society's expectations of their marital identity."
Engaged couples tended to look forward as tweets which contained the phrase 'future-in-laws' and 'children' skyrocketed by 219% and future-tense verbs were up 62%.
Co-author Michael Massimi added: "People are more likely to post that they 'are going on a date night tonight' rather than tweeting that they already did so. They're looking forward to the future in their real lives and boasting about it on social media too."
It also exposed that the men and women of Twitter differ in the way they express their feelings for their spouse. Women, the report states, used emotional words such as 'love' and 'wonderful' whereas men are more likely to state their physical attraction to their fiancée with 'sexy' and 'beautiful' popping up regularly.
© Copyright IBTimes 2023. All rights reserved.