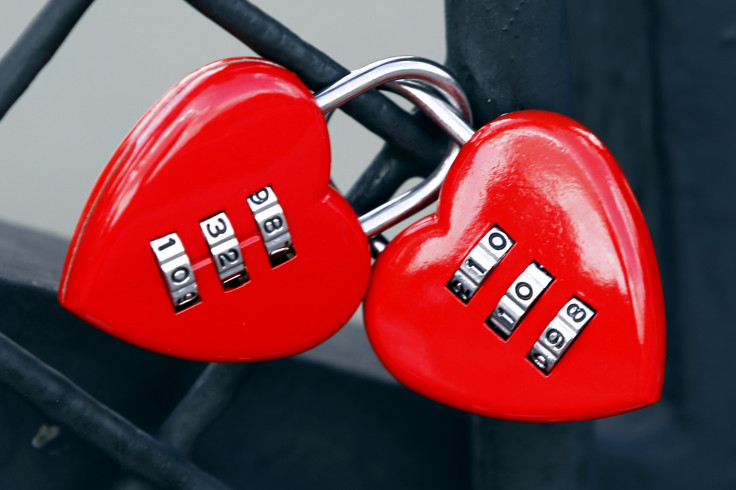 Planning to propose to your partner this Valentine's Day? Well, time for a rethink. A new survey has revealed that most Britons find public display of affection on this special day unromantic.
Beware if this is the special day you've chosen to say 'I Love You' to your partner as nearly 70% of the respondents across the UK think proposing on the holiday is a big turn off.
However, a private declaration of love holds a special place in most people's hearts as they find it thoughtful.
A poll conducted by the website workshopplay.co.uk reveals that 75% of those surveyed did not like getting flowers on the romantic day at their office. They also disliked PDA gestures through social media and tagged it as cheesy.
But breakfast in bed on the special day is considered a very romantic and thoughtful way of celebrating the occasion.
Receiving flowers and chocolates at home has been revealed as the best way to win a Brit's heart on Valentine's Day, rather than getting them publicly like in an office.
The website conducted the poll on 1,386 people across Britain and the result is quite interesting.
Given below is a list of top five Valentine's Day turn-ons and turn-offs.
Top 5 Valentine's Day turn-offs
PDA on social media: 96%
PDA in general: 75%
Chocolates delivered to the office: 57%
Marriage proposal: 70%
Flowers delivered to the office: 53%
Top 5 Valentine's Day turn-ons
Breakfast in bed: 85%
Chocolates waiting at home: 82%
Flowers waiting at home: 82%
Weekend break away: 77%
Valentine's Day card: 66%
"We've been researching the opinions of urbanites across the UK for years. It's intriguing to see that public displays of affection are disliked by almost all men and women across the UK – especially on social media. The majority of Britons now prefer simple and private gestures as opposed to grand ones, so lovers take note!" Anthony Waithe, Research Director at Exterion Media said.
So, celebrate this special occasion with flowers and chocolates but remember to make it as private and special as possible.
To plan out a perfect date click here for innovative date ideas.