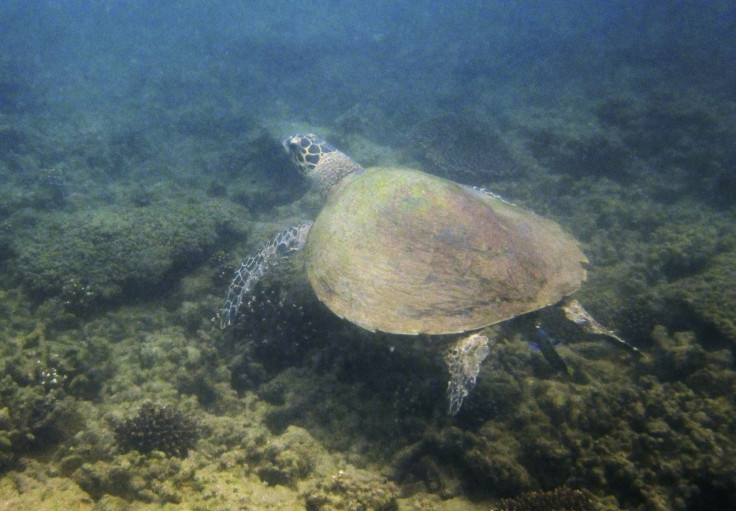 This Valentine's Day will be different. On 14 February, thousands of people across the globe will be using their economic power as individual change-makers.
They will be breaking up with their banks, their pension funds and mortgage providers if these financial institutions don't dump fossil fuels. They will not allow those who hold their savings to contribute to dangerous climate change anymore. Many of us have bank accounts, pension funds and mortgages so here is how and why you should take this stand.
We have all heard the unfortunate expression that money makes the world go round. Campaigns that remove funding flows for unacceptable practices are often the forerunner to major social, political and legislative changes and help the world turn. During my youth in South Africa I was part of the movement to end apartheid. In 1980 Churches began pledges to disinvest $250 million from banks with ties to the South African government. By 1986 Harvard and Columbia university endowments had sold off shares in companies with operations in South Africa and the US enacted the Anti Apartheid Act.
People are trying to stop climate change through fossil fuel divestment. The divestment movement is now accelerating. A recent study by Oxford University found that that "the fossil fuel campaign has achieved a lot in the relatively short time since its inception".
The fight for the Great Barrier Reef typifies the choice that we must make. One of the seven natural wonders of the world and spanning 348,000 square km, the Great Barrier Reef World Heritage Area is bigger than the UK, Switzerland and the Netherlands combined. It is a rich interconnected world where abundant species rely on each other for survival. Many creatures including six of the world's seven species of marine turtles call this protected area home. It is a marine environment of incredible beauty but it is under threat from multiple fronts.
One threat is immediate, the other insidious, but they both have the same root cause – our dependence on burning fossil fuels. Warming ocean temperatures and sea acidification are bleaching corals and killing the Reef. Just like the canary in the coalmine, what is happening to the Reef is a stark visualisation of how the world is being impacted from climate change.
The Reef's woes don't stop there. Inland from the Reef is an area called the Galilee Basin, which holds one of the world's richest deposits of coal. There is so much coal there that if exploited, would be the second largest carbon bomb and put us firmly on the path to 5 to 6 Celsius degrees of warming by the turn of the century. Many of the projects in the Galilee Basin have been shelved or cancelled due to international market rejection of coal, but one project is persisting regardless of the fact that coal is an obsolete commodity and the economics just don't add up.
Indian Company Adani is the protagonist. They have plans to develop the Carmichael mine in the Galilee Basin and ship the coal straight through the Reef. This would require massive infrastructure development, including dredging the reef to build a bigger port. More coal mines means more coal ships and more chances for accidents, spillages and grounding on the reef. If we allow the Adani project to proceed, up to 60 million tonnes of dirty coal could be dug up and shipped out every year from 2018 on. When burnt for electricity, this amount of coal would produce 128.4 million tonnes of CO2, which represents more than 70% of total greenhouse gas emissions by the electricity sector in Australia (179.4 Mt CO2-equivalent).
Far from taking this lying down, the Australian people, like those acting on 14 February, are pushing back. Historically front-runners with solar panels, now Australians are putting their money where their mouths are with fossil free super funds and pressuring their banks. According to the Australian organisation Market Forces, the four major Australian banks have already lost $250m worth of business from customers in 2014 due to their financing of fossil fuel projects.
And their attention is turning to the Galilee basin. Thanks to pressure from individuals and organisations many international banks, including banking giants Citigroup, Goldman Sachs, JPMorgan Chase, Deutsche Bank, Royal Bank of Scotland, HSBC and Barclays have signalled their intention not to invest in projects that endanger the reef. But the big four Australian banks haven't stepped up, yet. That is why on Valentine's Day people are breaking up with their banks in Australia.
And so can you. Join thousands of people across the globe in starting new relationships. Wherever your money is, ensure it's not having an affair with fossil fuels. Dump the finance institution if they don't dump dirty energy. And if you love the Reef, help us as we call on the four major Australian banks to break up with fossil fuels. Sign this petition to send a clear message that you don't want to be part of the destruction of our planet.
Born in 1965 and hailing from South Africa, Kumi Naidoo has been Greenpeace International's Executive Director since November 2009.