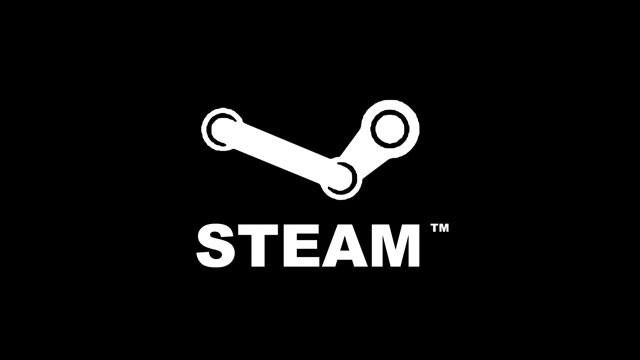 Valve has confirmed that the cyber attack on its Steam forums may have seen hackers make off with a number of its customers credit card numbers.
Reports emerged Sunday that following the attack, Valve had issued a warning via email confirming that hackers responsible for defacing a number of its forums may also have made of with several customers personal information. "[I]nformation including user names, hashed and salted passwords, game purchases, email addresses, billing information and encrypted credit card information," read the emailed statement.
Valve has since confirmed that the data taken by the hackers was encrypted, meaning it may be unusable. Yet, according several other media outlets, including the Washington Post the warning message from founder Gabe Newell advised Steam customers to watch their accounts and credit card statements for misuse.
The latest attack on Valve is the latest in a growing trend. Since the initial attack Sony's PlayStation Network in April, the games industry has been a regular target for opportunistic hackers. Prior to Valve, hackers had targeted numerous other big names in the industry including Nintendo, SEGA, Epic, Bioware and Codemasters.