Kate Middleton's pink Alexander McQueen coat and Jane Corbett hat - the Duchess of Cambridge wore that lovely ensemble to the Trooping the Colour ceremony in June - could have won her Vanity Fair's Best Dressed Celebrity tag for 2013.
However, the new mum has been knocked off Vanity Fair's top spot in an upset. The duchess - who ruled the list in 2011 and 2012 - is now the third best dressed celebrity in the world, after American actress Kerry Washington and singer/actor Justin Timberlake.
The 31-year-old duchess was No 1 heading into this year's title rounds but 36-year-old Washington stole her thunder with the Miu Miu gown at the 2013 Vanity Fair Oscar party. The Django Unchained star has had a fabulous season on the red carpet, with an equally successful season on big and small screen.
Be that as it may, the fact remains the duchess' status as one of the most fashionable women in recent years is now almost firmly established. The question, then, is what led Kate Middleton to such heights?
Well, for one thing her ability to carry both fashionable couture and off-the-rack dresses is certainly to be admired. And then there is her uncanny ability to recycle dresses and still look as wonderful as ever. The duchess' thrifty habits have reportedly earned praise from the Queen herself.
Meanwhile, IBTimes UK looks back at the ensembles that Kate Middleton wore to acclaim in Vanity Fair's Best Dressed Celebrity Lists of 2008, 2011 and 2012...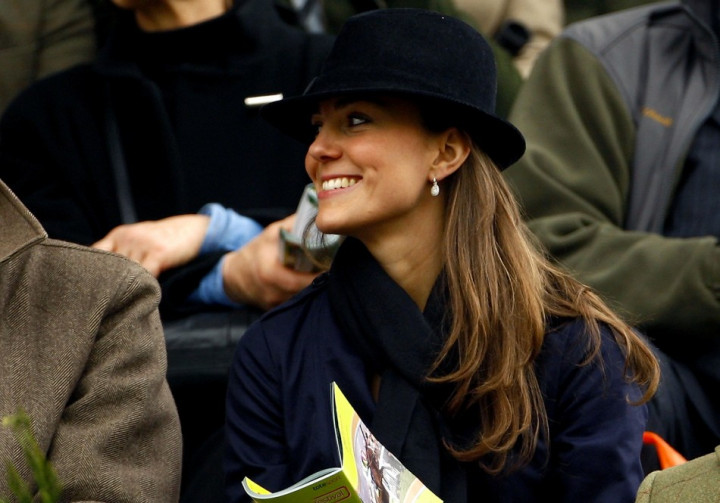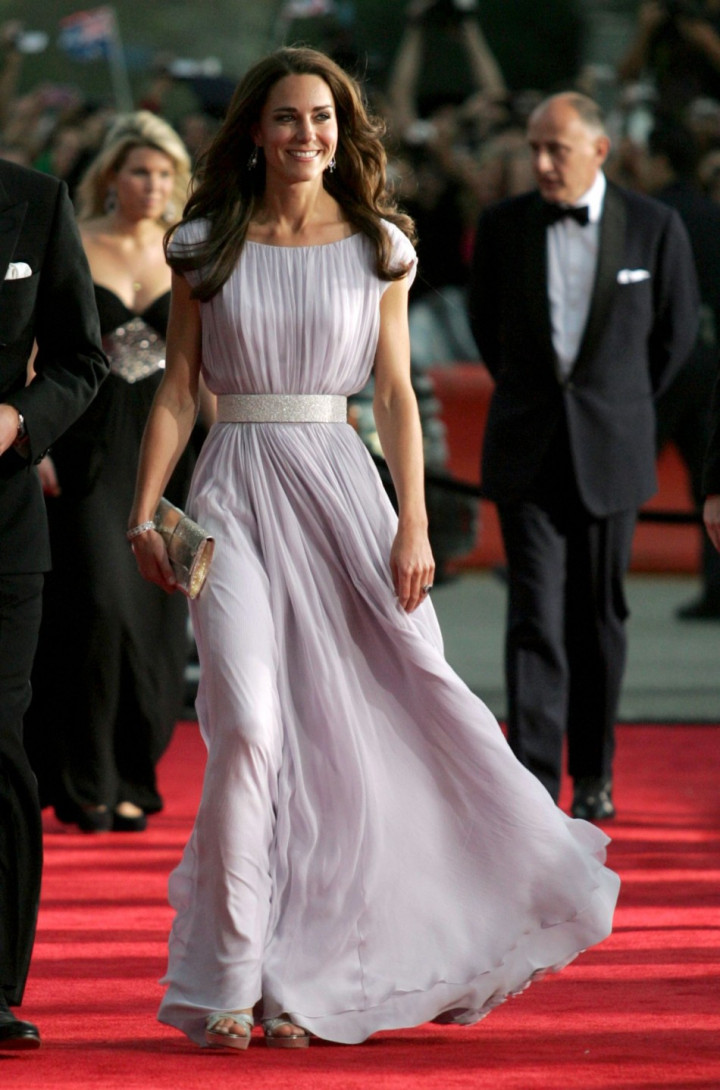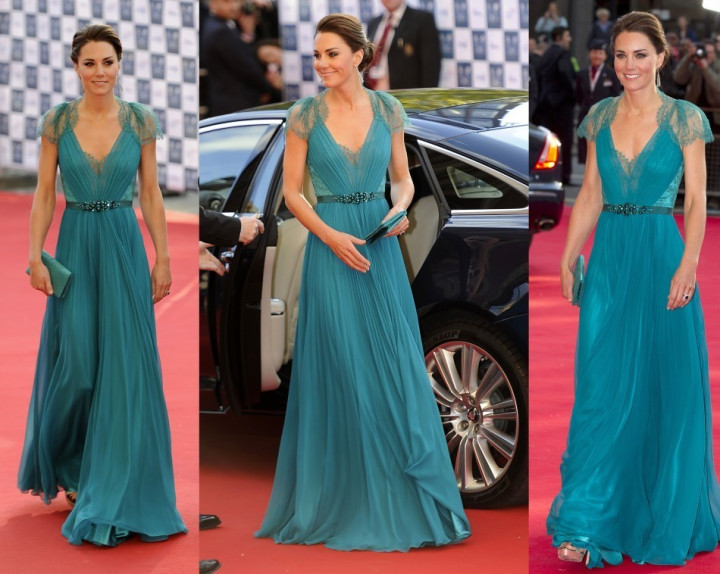 READ: Princesses in 2013 Vanity Fair's Best Dressed List: Kate, Letizia and Madeleine [SLIDESHOW]