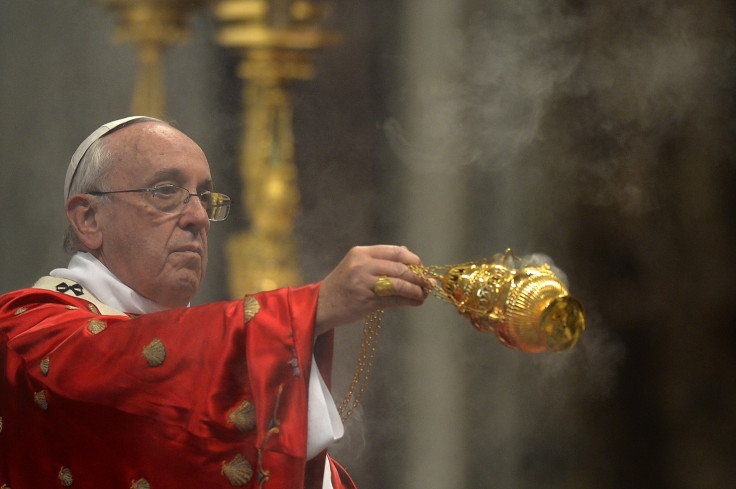 The Vatican bank has reported a 20-fold increase in earnings, giving the Catholic Church a multimillion euro cash boost.
The bank - whose official name is Institute for the Works of Religion (IOR) - earned €69.3m (£49m, $75.5) in 2014, up from €2.9m the previous year. It means the bank will hand €55m to the Vatican, which the Holy See then diverts to charitable initiatives.
"The main focus is on fundamentally improving our overall client service standards and further professionalising our asset management services," IOR chairman Jean-Baptiste de Franssu said in a statement.
Pope Francis vowed to clear up the bank after accusations of money laundering and a lack of due diligence.
A 2013 review closed some 4,600 accounts, with 550 of those closed because the clients did not meet criteria for banking with the bank.
Clients consist of members of Catholic institutions, clerics, employees or former employees of the Vatican, as well as embassies and diplomats accredited to the Holy See.