Sexy Priest: Vatican's Hottest Clerics Calendar 2014 on Sale in Rome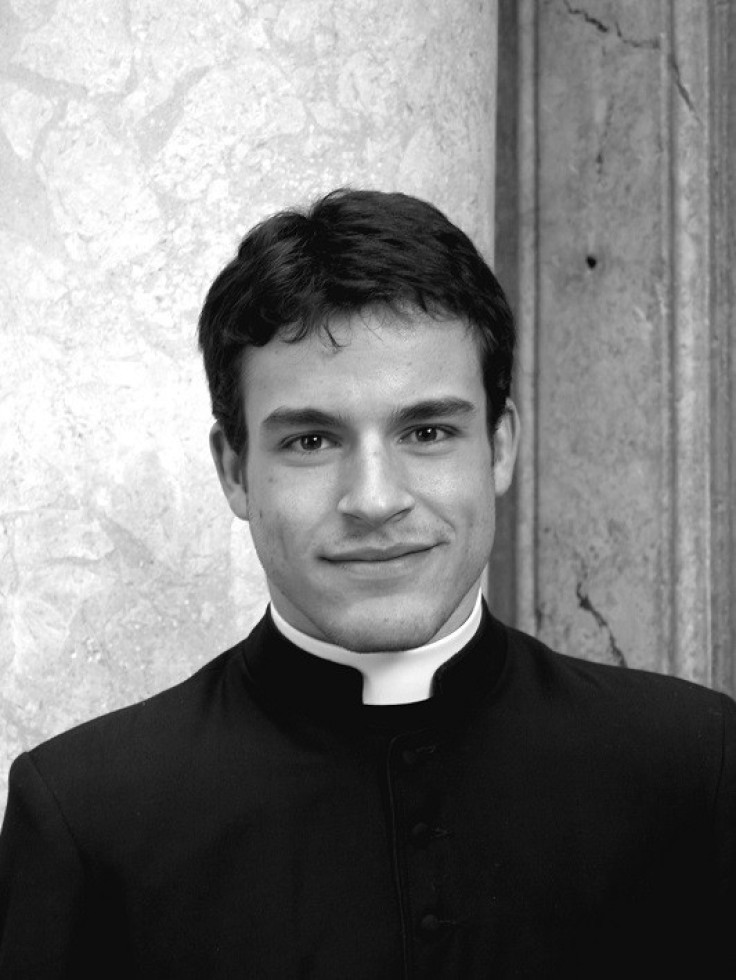 As per every year since 2004, photographer Piero Pazzi has offered the first glimpse of the so-called Roman calendar - better known in Rome as the "Vatican beefcake calendar".
The calendar, which has become an international cult item over the years, will be sold in stands close to the Vatican at just over €10 and it offers a gallery of "hot priests" caught on camera during the Holy Week in Rome and Seville.
Pazzi told The Local that the portraits, which are all genuine, are meant to promote the Vatican and inform tourists about it.
"I meet most of them on the streets in Rome and ask to take their photos," he told the website.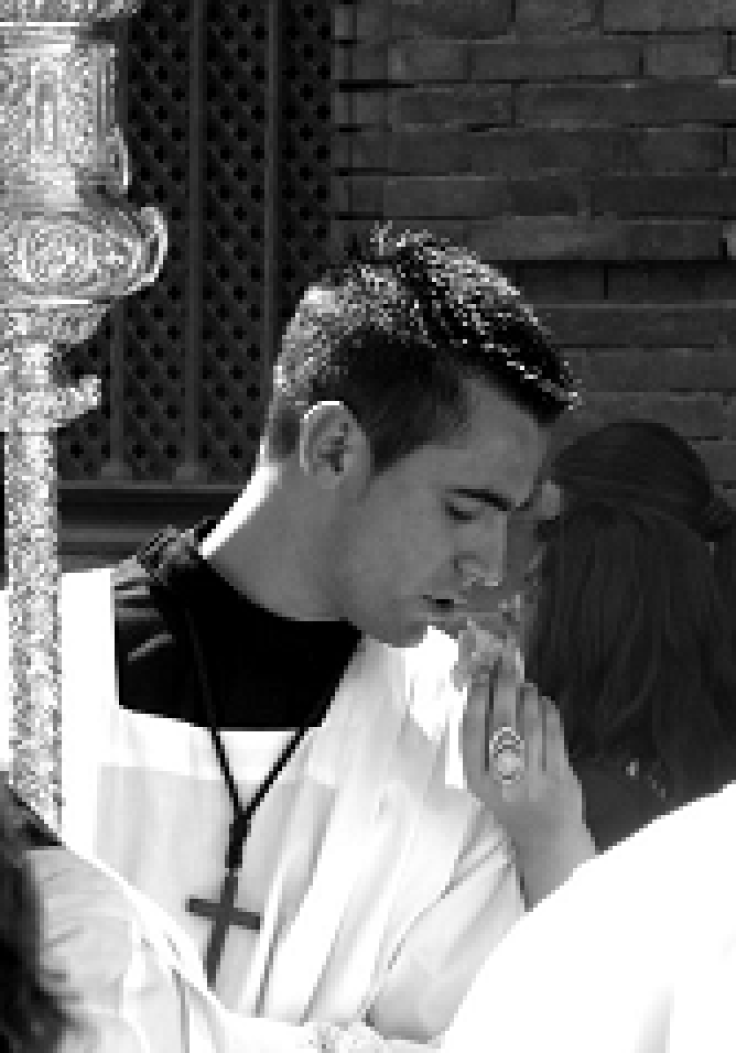 Even before Pope Francis was elected at the Holy See, the calendar was selling more than 100,000 copies worldwide, according to reports.
Pazzi said that the clergymen are happy to be snapped in the calendar, but they fall short of providing their real names. He admitted to picking out young, good-looking clergymen.
The photographer said the youths pictured in the calendar show that a calling to holiness is still very much alive.
In an interview with Variety in 2008, Pazzi said he gets plenty of orders from female Protestant ministers in Sweden, Norway and Denmark.
The 2014 edition also features a short guide to the places of interests in the small Catholic Church state, such as museums and art galleries, and has information on its pharmacies, telephone cards, license plates and even its state surveillance.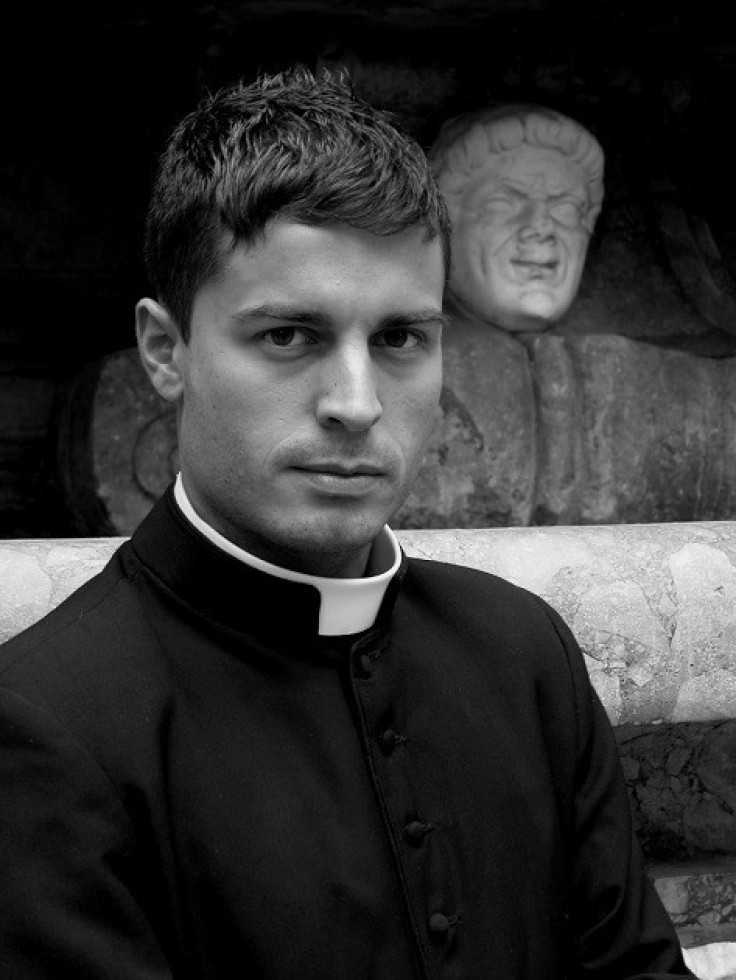 © Copyright IBTimes 2023. All rights reserved.