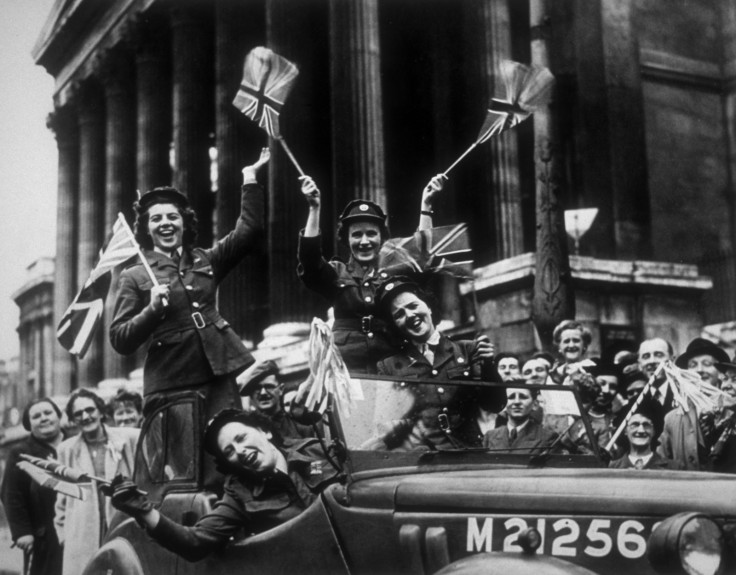 The Queen is set to lead VE Day celebrations marking the 70th anniversary since the end of the Second World War in Europe.
A two-minute silence to be observed across the country will take place at 3pm to commemorate the moment when Winston Churchill declared the defeat of the Nazis.
The tribute, which commences with artillery guns firing from the Tower of London Wellington Barracks Parade Square, will be followed by a Service of Remembrance at London's Cenotaph, to be attended by the recently re-elected prime minster David Cameron.
After the service, there will be a reception in the Foreign and Commonwealth Office for veterans who took part in the war, as well as a parade of other veterans and serving members of the armed forces along Whitehall.
As the sun sets, the Houses of Parliament, St Paul's Cathedral and Trafalgar Square, will also display V-shaped illuminations to commemorate when the iconic structures were lit after years of blackout in 1945.
More than 200 beacons, known as the "flames of peace", will be lit in more than 100 locations across the UK including Liverpool, London, Isle of Wight and Newcastle. The Queen and the Duke of Edinburgh, will light the first beacon at the top of the Long Walk at Windsor Castle at 9.30pm.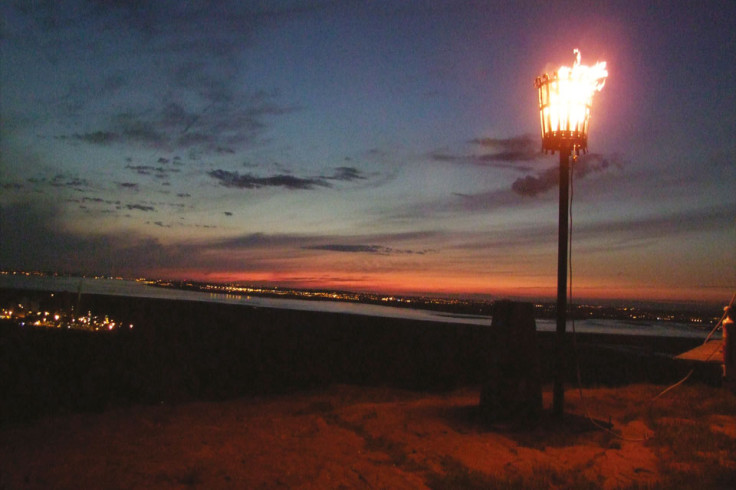 There will also be street parties and other ceremonies across the country.
On Saturday (9 May) in London's St James's Park, there will be live performances by Pixie Lott, Diversity and Status Quo during the Party to Remember, described as a "spectacular 1940s-themed concert". The event will also be broadcast on the BBC.
Churches are also invited to ring out their bells at 11am to remembers those who fought in the war.
On Sunday (10 May) there will be another service of Thanksgiving at Westminster Abbey to be attended by the Queen and Duke of Edinburgh, Prince Charles and other members of the Royal family, as well as more than 1,000 veterans.