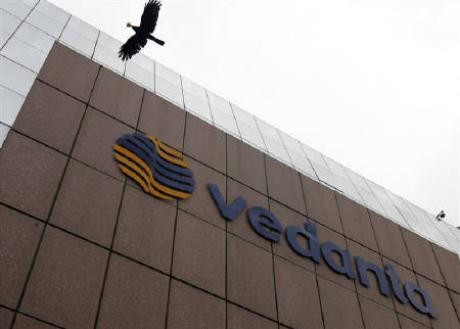 Shares in Vedanta Resources were up on the FTSE 100 after the mining group reported a strong rise in revenue in the half year ended 30 September.
Group revenue was reported as being up 54 per cent to $4.6 billion, while EBITDA was $1.3 billion.
The group said that it had a strong balance sheet with net debt of $1.6 billion and cash, cash equivalents and liquid investments of $7.3 billion.
Vedanta said that it had seen record production in Zinc-Lead, Aluminium, Iron Ore, Silver, Commercial Power and Copper Zambia. In addition the group acquired a majority in Cairn India and in Anglo American's Zinc assets during the period.
Anil Agarwal, Chairman of Vedanta Resources, said, "Vedanta has delivered strong financial results and record production in the first half of the year. We remain focused on delivering our strong organic growth programme and are well placed to benefit from the India's tremendous growth prospects. The announced acquisitions of Anglo American's Zinc Assets and a majority stake in Cairn India have embedded growth options, and will create significant long term value for our shareholders."
By 11:30 shares in Vedanta Resources were up 2.82 per cent on the FTSE 100 to 2,405.00 pence per share.