Chinese social media was up in arms against Versace over a widely circulated image of a Versace T-shirt print. The design of the T-shirt had city names alongside the name of countries. Versace listed Hong Kong and Macau as countries. Both Hong Kong and Macau are Chinese-controlled and thus considered a part of the country instead of as autonomous states.
Versace apologised over Weibo for the design error. Yang Ming, a famous Chinese actress and the face of Versace China, will be ending her contract with Versace due to the issue.
China does not take kindly to international media acknowledging the Chinese-run Hong Kong and Macau as separate countries. By listing Hong Kong and Macau as countries, Versace got tangled in the political web unintentionally.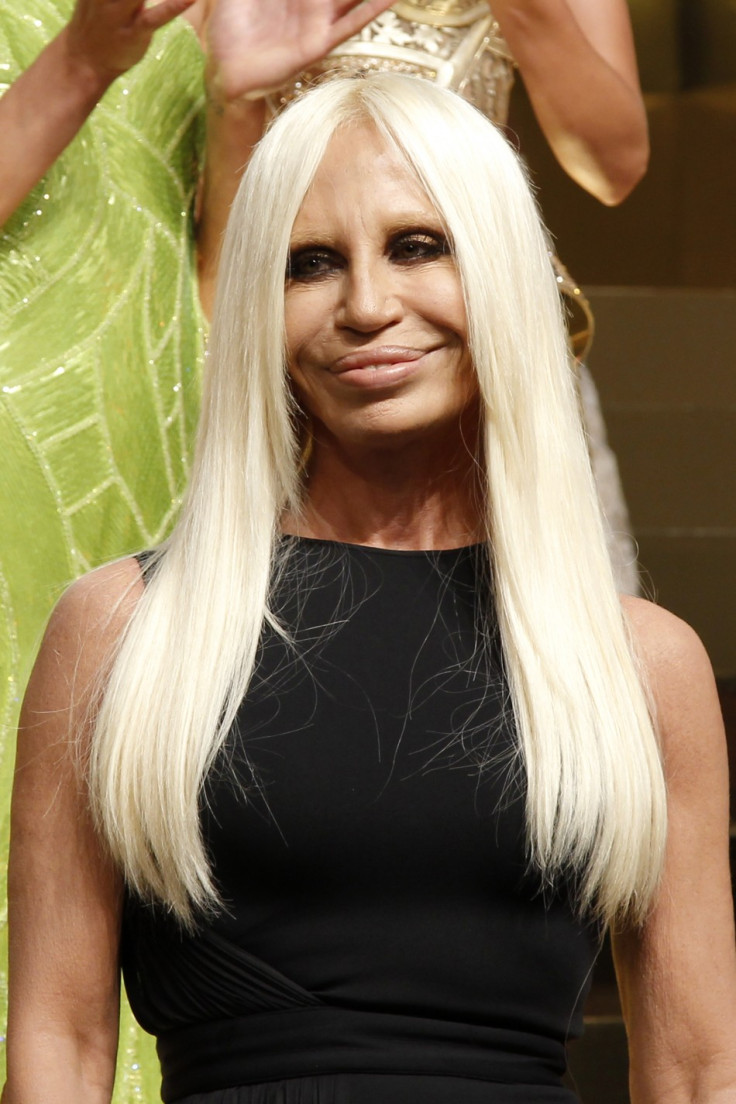 To mitigate the issue, Versace took to Weibo, a twitter-like platform, to inform the Chinese citizens that the production of the T-shirt had been halted and the ones in stock had been incinerated.
Donatella Versace, the sister of founder Gianni Versace, took to Instagram to apologise on behalf of the company. Both the apologies spoke about how the design was not intended to hurt the sentiments of any individual and that they acknowledge Hong Kong and Macau as Chinese territory.
Even with apologies from the company and Donatella Versace, Yang Ming informed on Weibo that she will no longer be associated with the brand. The post of the actress cutting ties with Versace got over 640 million views.