Veteran Indian actor Om Puri has died at his Mumbai home at the age of 66.
According to preliminary reports, he suffered a severe heart attack. He had returned home from a shoot on Thursday evening (5 January).
His driver raised the alarm when there was no response after he rang the door bell the next morning. He was reportedly found dead in his bed on Friday morning.
Puri was considered one of the Indian film industry's more versatile actors and he performed in a variety of roles — from drama to comedy — over a career spanning 40 years.
Born in the central Indian state of Haryana in 1950, Puri made his film debut with the 1976 Marathi film Ghashiram Kotwal. He went on to work in movies in a number of Indian languages.
In 1982 and 1984 he won the National Film Award for best actor for his roles in the Hindi language films Arohan and Ardh Satya. By the 1990s Puri had already earned a name for himself in the film industry as a stalwart actor and was awarded the Padmashri, India's fourth highest civilian honour in 1990.
His acting career transcended the Indian film industry, and Puri is known for his roles in a number of British and Hollywood films and TV shows.
He played a supporting character in the 1982 Oscar award winning film Gandhi, 1991's Sam And Me, City Of Joy (1992), The Ghost And The Darkness (1996) and My Son The Fanatic (1997), for which he won the award for best actor at the Brussels International Film Festival.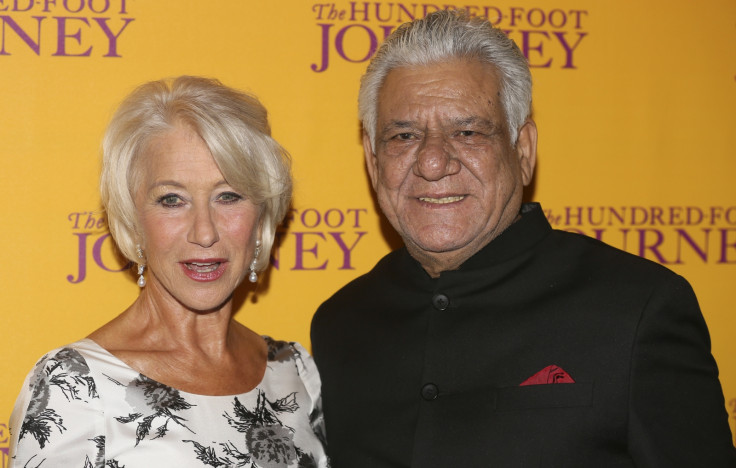 Puri was known for his role as George Khan in 1999's East Is East and its 2010 sequel West Is West. He went on to act in The Reluctant Fundamentalist, and the Helen Mirren starrer The Hundred Foot Journey.
In 2004, the actor was made an Honorary Officer of the Order of the British Empire for services to The British Film Industry.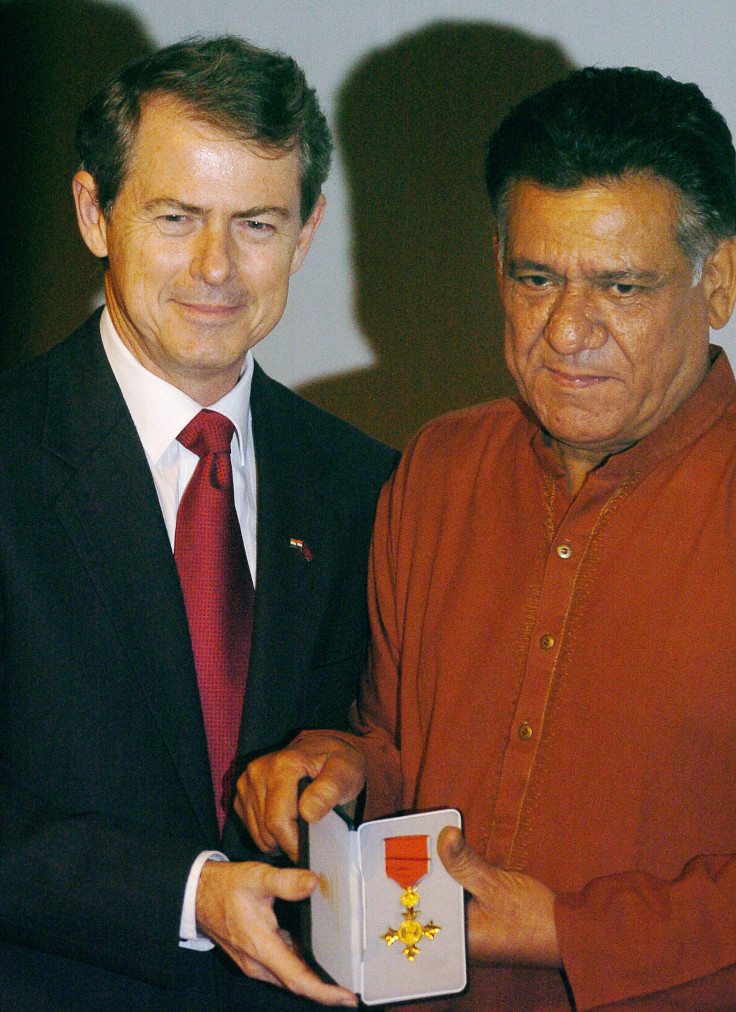 Celebrities who have died in 2017, in pictures